CCI 100% subsidy on Cotton machines Eligibility, Features for Cotton Farmers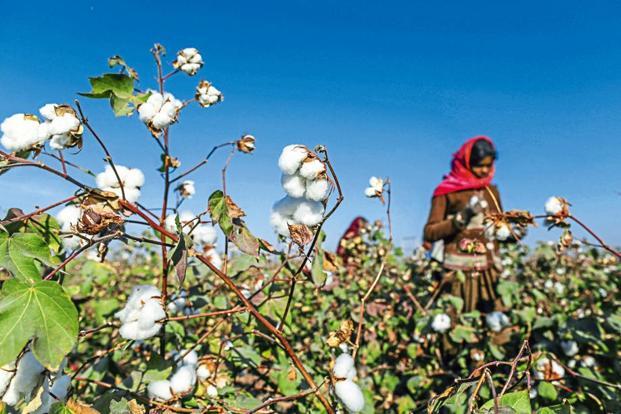 Cotton Corporation of India (CCI) 100% Subsidy on Cotton plucking machines for cotton farmers eligibility details
Cotton Corporation of India (CCI) provides 100 per cent subsidy on 300 cotton plucking machines to beneficiary farmers.
These 300 Cotton Plucking machines were distributed the farmers belonging to Telangana, Gujarat and Maharashtra.
CCI promoting these hand operated cotton plucking machines through print media and awareness meeting, gatherings.
Process of selection of Farmers for 100% subsidised Cotton Plucking Machines
Agricultural Produce and Market Committee (APMC), DIrectorate of Agriculture, State Agricultural Universities, and Village Panchayat performed baseline survey to select the beneficiary farmers.
These selected farmers availed 100% subsidiy on 300 Cotton Plucking Machines in these 3 states.