Bitcoin cryptocurrency investment risks for Indian investors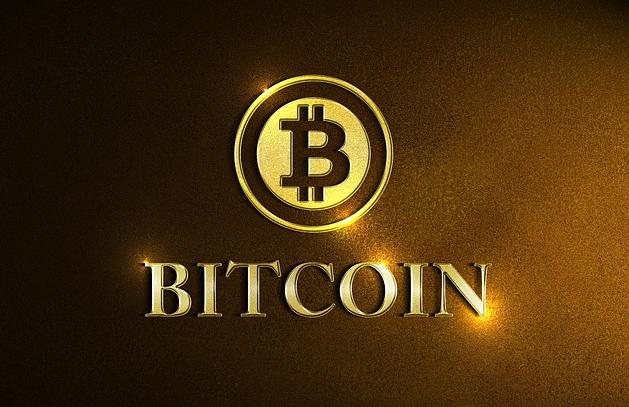 Finance minister Arun Jaitley warns Investors with the threats of investment in cryptocurrency Bitcoin
Bitcoin is a decentralized digital currency which works with a Blockchain Technology. It is the first crypto-currency or electronic currency for making payments globally.
Bitcoin created in the year 2009, under the name of Satoshi Nakamoto, used by the unidentified group of person who designed Bitcoin.

According to Finance Ministry of India, Bitcoin and other crypto-currency (about 785 crypto-currency worldwide) are not safe to deal with, as such digital currency services bring a lot of insecurity & uncertainty in their existence.

Crypto-currencies are digitally generated virtual currency comes with the possibilities of getting hacked, password lost or misused and many virus threats.

Such decentralized crypto-currencies system works without a central bank or intervention of government concern and thus are fraudulent like Ponzi scheme.

Crypto-currencies such as Bitcoin can also be misused by terror groups and other anti-national elements.

A Committee under the chairmanship of the Economic Affairs Department Secretary is being engaged in all affairs related to crypto-currencies such as Bitcoin.

Finance Minister of India, Arun Jaitley, notified that there are no laws or legal procedures to safeguard people dealing in crypto-currencies such as Bitcoin.