10 ASEAN Leaders are Chief Guests on India's 69th Republic Day -26th Jan 2018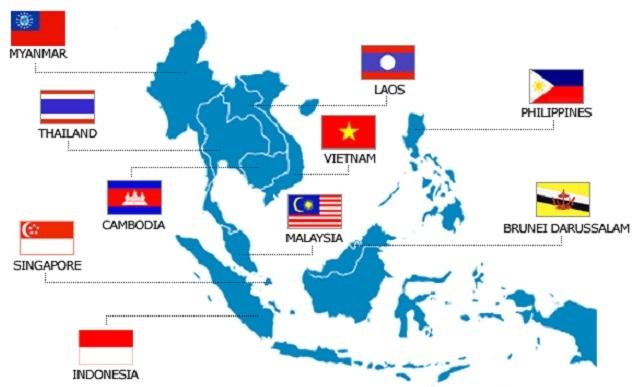 India Invites 10 ASEAN Leaders as Chief Guests on India's 69th Republic Day -26th January 2018
Prime Minister of India, Narendra Modi, revealed with the information that coming 69th Republic Day, celebrations would be special for India, as for the first time, India would host 10 ASEAN leaders as chief guests on 26th January 2018 and it is a matter of pride for all Indians.
PM Narendra Modi addressed Indian citizen, on the last broadcasted speech of the year 2017, Mann Ki Baat program aired on 31st December 2017.
PM Modi also clarified that the year 2017 was significant for both ASEAN and India, as the ASEAN alliance completed its 50 years of togetherness and glorified 25 years of India-ASEAN partnership.

India is preparing to welcome ASEAN leaders with solemnity to support it's Act East Policy. ASEAN (Association of Southeast Asian Nations) comprehending: Brunei, Cambodia, Indonesia, Laos, Malaysia, Myanmar, Philippines, Singapore, Thailand, and Vietnam.
The ASEAN leaders will attend a dedicatory summit, on 25th January 2018, in New Delhi which is most befitting with the Republic Day occasion.