ACI: Mumbai & Delhi Airports wins ACI Service Quality Awards 2017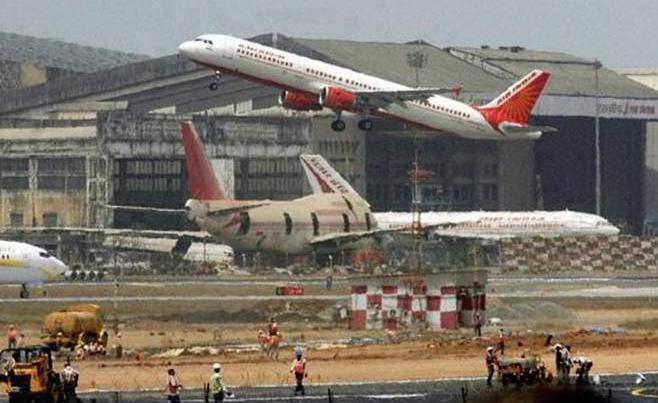 Airports Council International (ACI): Mumbai & Delhi Airports Tops Service Quality Awards 2017 Details, Features, About, Ranking Parameters
The Mumbai's Chhatrapati Shivaji Maharaj International Airport and Delhi's Indira Gandhi International Airport (IGIA) were ranked 1st (Tie) as one of the world's best airports in Asia Pacific Region, by Airports Council International (ACI) Airport Service Quality (ASQ)-2017 rankings.
The Airport Service Quality Awards-2017 were announced by the ACI on 6th March 2018 in Montreal, Canada.
The Mumbai and Delhi's airports were ranked the world's number one airport in the highest category footfall of over 40 million passengers per annum (MPPA) - as per (ACI) -ASQ 2017 rankings.
The Mumbai and Delhi's airports have beaten China's - Beijing Capital International Airport Capital International Airport(PEK); Haikou Meilan International Airport (HAK); Shanghai Pudong International Airport(PVG) and Indonesia's Denpasar- Ngurah Rai International Airport (DPS) airports which tied for 2nd position.
The Third position was attained by China's Sanya-Sanya Phoenix International Airport (SYX).
About ACI & Ranking Parameters
The Airports Council International (ACI) is a trade association of 1,953 Airports in 176 Countries.
The ACI- ASQ rankings are conferred on the basis of a worldwide programme in which passengers got surveyed across airports for their feedback on 34 key performance indicators.
Some of the 34 key parameters include Airport access, Check-in, Security screening, Restrooms, Stores, Restaurants and eating facilities, Ground transportation to and fro airport, Parking facilities, Cleanliness of terminal, Ambience, Arrival services like Passport & Customs Inspection and few others.