Atul Sahai becomes CMD of New India Insurance in Dec 2018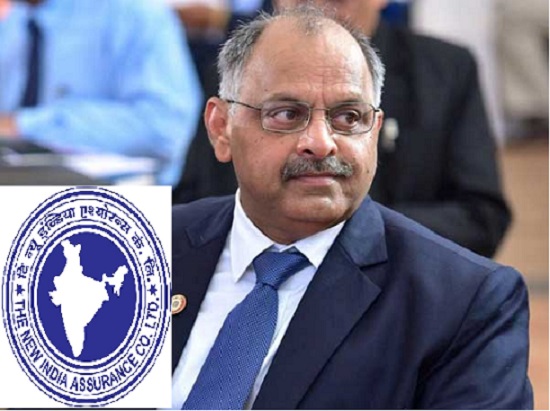 India's largest insurance company New India Insurance appointed Atul Sahai as CMD of the company.
The post had been lying vacant since July 2018 after former chairman and managing director G.Srinivasan retired.
Sahai who is the General Manager at Oriental Insurance will be appointed by the appointment committee of the cabinet.
Name of Sahai was recommended by the department of financial services after interviews were held for the position almost three months back.
New India Assurance is one of the companies that are listed on the stock exchange it is among two state-owned general insurance company.
Committee of the cabinet that is headed by the Prime Minister all public sector appointment have to be cleared by it.
The first task in hand for the new CMD is to reduce the underwriting losses of the company.
The general insurer had posted a 56percent year on year drop in it's September quarter net profit at Rs 328.64 crore as the underwriting losses doubled.
The company has a large investor to the Kerala that was hit by heavy rainfall and floods in July and August leading to loss of lives and property.