General Election 2018: Media Coverage during it referred to in Sec 126 of RP Act 1951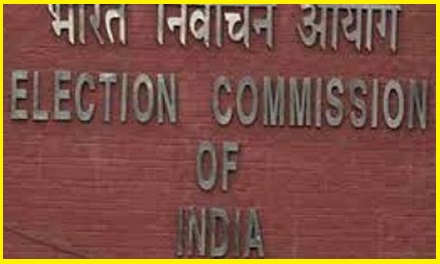 General Election 2018: Media Coverage during, it referred to in Section 126 of RP Act 1951: Details, Highlights
The schedule for holding General Election 2018, to the Legislative Assemblies of Chhattisgarh, Madhya Pradesh, Rajasthan, Mizoram & Telangana, were announced.
The Election Commission of India has stated the Section 126 of the Representation of the People Act, 1951, which prohibits displaying any election matter by means of television or similar apparatus, during the period of 48 hours before the hour fixed for conclusion of poll in a constituency.
The ECI will monitor the broadcasts made by news broadcasters from the time elections are announced until the conclusion and announcement of election results.
Key Provisions
Prohibition of display of content related to election matters during the period of forty-eight hours ending with the hour fixed for conclusion of the poll,
Violation of the aforesaid provisions of Section 126 is punishable with imprisonment up to a period of two years, or with fine or both.
"Election matter" has been defined as the promotion of any material, including views/appeals by panelists/participants for a gain of any individual party and that may affect the result of an election.
It will be the duty of the Press to give objective reports about elections and the candidates.
Election campaign along communal or caste lines is banned under the election rules.
Publishing of false or critical statements in regard to the personal character and conduct of any candidate is to be retrained.
The Press shall not accept/publish any advertisement at the cost of public exchequer regarding achievements of a party/government in power.
All paid content should be clearly marked as "Paid Advertisement" or "Paid Content" in compliance with the "Norms & Guidelines on Paid News".
ECI
Chief Election Commissioner: Om Prakash Rawat
Election Commissioner: Sunil Arora, Shri. Ashok Lavasa