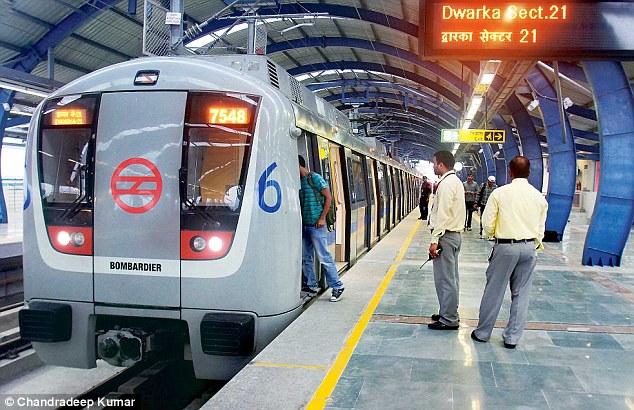 Union Government Launched 'I- METROS' Association of all Indian Metro Rail Companies- Details, Features, Purpose, Benefits
Union Housing Ministry has launched 'I-METROS', an association of All-India Metro Rail Companies, which will undertake as a forum of exchange of ideas, Merging of knowledge and Sharing of experiences, Best practices and Innovations etc.
Cabinet Secretary, P.K. Sinha unveiled 'I-METROS' on 8th March 2018, at an event "Indian Metros: Collaborating for Excellence" in Metro Bhawan, New Delhi.;
Cabinet Secretary, P K Sinha also released "The Operator's Story" a publication by World Bank and Railway and Transport Strategy Centre (RTSC), Imperial College London, on findings of the research on "What makes Metros successful".
The conference on "Indian Metros: Collaborating for Excellence" showed the participation of representatives of Metro systems from all over the world, who came to attend management meeting of the Community of Metros (CoMET) in New Delhi.
I-METROS association initiative is proposed with an aim to nurture and strengthen the performance of the Indian Metro Rail Companies by providing them with a common platform for sharing experiences, ideas, information & innovations etc.
I-METROS association will be registered under the Society Registration Act-1860.
I-METROS association will also execute and promote techno-economic studies and research. It will also act as a shield for the interest and rights of metro rail companies and will be a resource bank of information for decision making.