Islamabad invitation for PM Narendra Modi for Saarc summit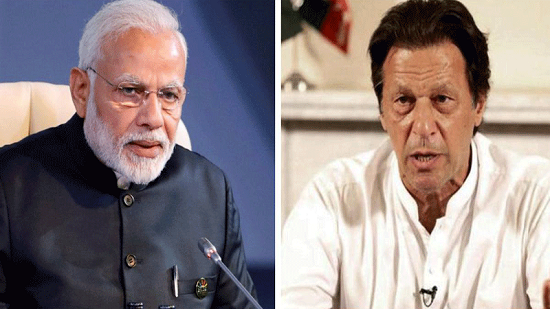 Islamabad to invite PM Modi for Saarc summit says Pakistan foreign office spokesman
Foreign office spokesman Mohammad Faisal said on Tuesday that Prime Minister Narendra Modi will be invited to Pakistan for the South Asian Association for Regional Cooperation (Saarc) summit.
The 2016 Saarc summit was to be held in Islamabad. But after a deadly terrorist attack on an Indian Army camp in Uri in Jammu and Kashmir in September that year, India expressed its inability to participate in the summit due to "prevailing circumstances".

The summit was called off after Bangladesh, Bhutan and Afghanistan had refused to attend the Islamabad meeting. The Maldives and Sri Lanka are the seventh and eighth members of the initiative.

Addressing a conference in Islamabad on Tuesday, Faisal recalled that Prime Minister Imran Khan in his victory speech had said that if India takes one step ahead, Pakistan will take two.

Prime Minister Modi will be invited to Pakistan for the Saarc summit, Faisal was quoted as saying by Dawn newspaper.
Islamabad to invite PM Modi for Saarc summit says Pakistan foreign office spokesman