HRD Ministry New Rules for Admission, College Cannot Deposit Original Documents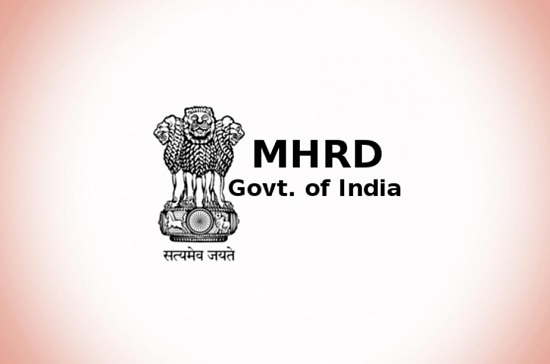 Ministry of Human Resource And Development (HRD) New Admission Rules For Colleges Making Original Documents Return to the Student After Admission
Multiple complains are done by students as well as parents that colleges do not return the original certificate after the admission.
Human Resource and Development ministry have taken the decision that college cannot keep original certificates of applicants, they have to return all original document of applicants after verification from now onwards.
Colleges have to return full fees to the student after the cancellation of admission. If they will not return full admission fees they will be fined.
University Grant Commision (UGC) has created new law, Colleges have to accept self-attested document during the admission process and they can verify through the original certificates and they have to return the original certificate to the student. They have to take migration certificates from the students.
Law is also created for the admission process and cancellation amount. If an applicant has canceled the admission before 16 days of admission process closed then colleges have to return 100% to the student. If it is before 15 days then 90