IPS Om Prakash Singh becomes UP DGP (Director General of Police)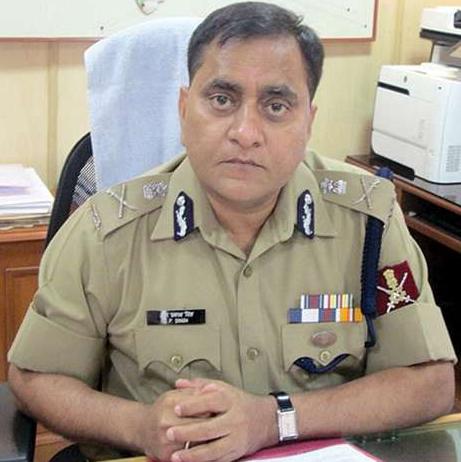 IPS Om Prakash Singh Contributions, Services, Retirement as Uttar Pradesh Director General of Police (UP DGP)
Om Prakash Singh (OP Singh) joined Indian Police Service (IPS) in 1983. At present, he is the fifth senior most IPS officer among 401 officers in Uttar Pradesh.
OP Singh proved out to be the most dignified officers in serving many chief positions of responsibility in Uttar Pradesh and Government of India as SSP, DIG, IG and ADG.
OP Singh, commanded over in many services like Crime Prevention, Crime Detection, Disaster Management, Traffic Management, Managing Mega events (as Kumbh Mela of Allahabad), Police Telecommunication, Intelligence, Aviation Security and Community Policing etc.
OP Singh has also served in Special Protection Group of VIP and Central Reserve Police Force for almost a decade.
OP Singh has also published many articles in National Dailies and Magazines and has authored a book on Nepal Earthquake. He has a special interest in social service and cycling.
OP Singh's retirement is due in January 2020.