IPS Om Prakash Singh Profile, Education, Achievements, Awards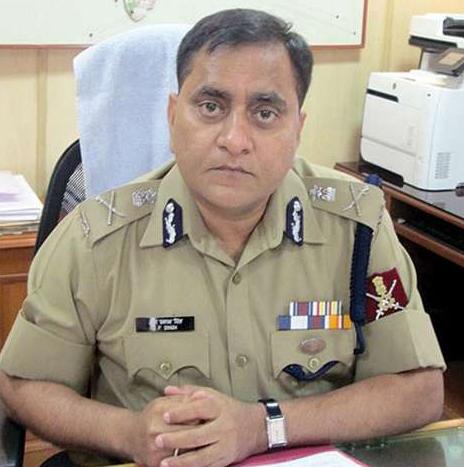 UP DGP IPS Om Prakash Singh Profile, Early life, Education, Achievements, Awards
Om Prakash Singh (OP Singh) is a 1983 batch Indian Police Service (IPS) Officer of Uttar Pradesh Corps. He is well known for his loyalty, reliability and powerful working ethics. He carries a sinless and clean career record.
OP Singh, on 31st December 2017, got appointed as the DGP of Uttar Pradesh, by the selection committee of CM Yogi Aditya Nath, to fulfill the requirements of an honest and skilled officer in the state. Immediately prior to this, he served as the Director General of Central Industrial Security Force (CISF).
OP Singh was born on 2nd January 1960 in Meera Bigha Village of Gaya, Bihar to a Rajput Family.

OP Singh has been an alumnus of St. Xavier's College, National Defence College and Delhi University. He received a Master's Degree in Political Science, MBA in Disaster Management and an M.Phil degree from Madras University.

The Government of India has honored OP Singh, with Indian Police Medal for Gallantry in 1993, Indian Police Medal for Meritorious Services in 1999 and President of India's Medal for Distinguished Services in 2005. While working in National Disaster Response Force, he was awarded Distinguished Leadership Award for Disaster Resilience.

OP Singh was also honored with "Exceptional Contribution Award-2016" for successfully executing the disaster relief operations during devastating Floods in J&K (2014), Chennai (2015), Earthquake in Nepal (2015) and also for reintegrating Indian aviation security apparatus of major airports of the country.