Gautam Bambawale becomes India's Ambassador to China on 12th October 2017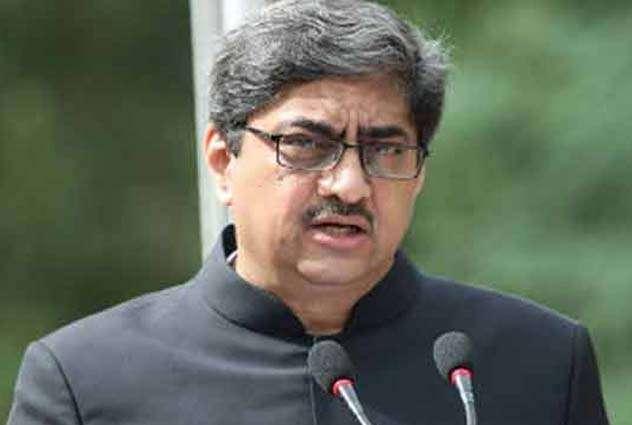 Gautam Bambawale appointed as India's New Ambassador to China on 12 October 2017
Gautam Bambawale who is an Indian Foreign Service Officer of the 1984 batch, was appointed as India's New Ambassador to China on 12 October 2017.
Currently, Gautam Bambawale is served as India's high commissioner to Pakistan. He has been moved to China after the return of succeeding Vijay Gokhale.
Gautam Bambawale is familiar with Mandarin Chicness and has earlier serviced in Hong Kong and Beijing.
Previously, Gautam Bambawale was India's Ambassador to Bhutan. He has also handled the China desk in the Indian Foreign Ministry that looks after relations with Japan, China, South Korea, Mongolia and North Korea.
Gautam Bambawale served as director of the Americas Division of the ministry, responsible for relations with the US and Canada (1993-94).
Gautam Bambawale has also functioned as the Deputy Chief of Mission of the Indian Embassy in Beijing.
After taking up the position one of the major tasks of Bambawale will be to stabilize India-China ties that were rocked by a military face off in the Doklam area of Bhutan which lasted for 73 days.
Both the sides agreed to end the face-off on 28 August 2017, paving the way for Prime Minister Narendra Modi to visit China for the BRICS summit in September 2017.