Satya Narayan bags Bihari Puraskar 2016 award for Yh Ek Duniya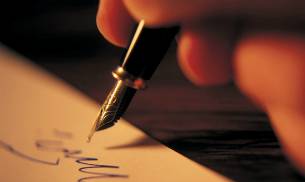 Rajasthani Litterateur Satya Narayan to be awarded Bihari Puraskar 2016 for book Yeh Ek Duniya published in 2010
Bihari Puraksar 2016 is presented by K K Birla foundation and is named after a Hindu Bihari writer.
Satya Narayan will be awarded with cash prize of Rs.2 lakh and a citation as well as plaque.
Yeh Ek Duniya is depicts the various circumstances of life in contemporary world
The book depicts the unseen aspects where human experiences are more important in life situations of contemporary time zone.
Bihari Puraskar recognises the outstanding work in Hindi and Rajasthani which are published during the last ten years.
Last year, Bihari Puraskar was awarded to Bhagwati Lal Vyas for the Rajasthani poetry Katha Sun Aawe Hai Sabad.