Updated By: LatestGKGS Desk
Scientists extract medicine from spider silk to heal wounds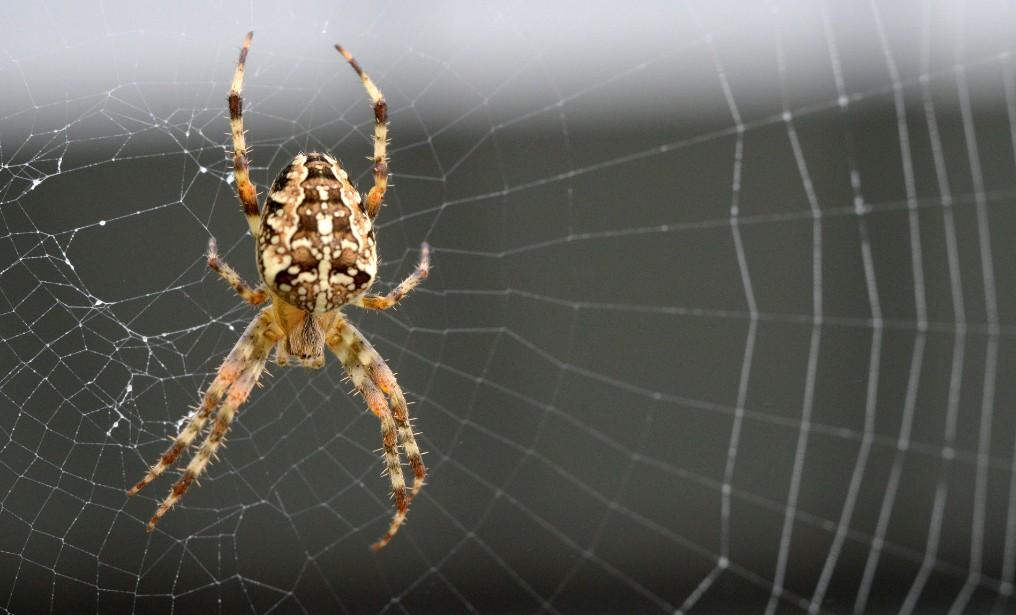 University of Nottingham Scientists found spider silk to extract medicine to heal wounds using click-chemistry
Scientists have newly spotted an antibiotic from spider silk that can be used to extract developmental medicines to heal the wounds.
Spider silk is stronger than steel, earnestly elastic and a natural marvel and is now being used by the scientists by adding antibiotics for wound healing and recovery.
Scientists using 'click-chemistry' technique for various applications
The scientists at The University of Nottingham, after a great research of 5 years have successfully arrived to develop a technique using 'click-chemistry' to tailor spider silk to various applications.
The technique enables the rapid growth of biocompatible, mono or multi-functionalized silk structures that will be further useful in the fields of tissues and biomedicine.
The spider silk is a wonder material and is useful in advanced dressings for the treatment of slow-healing wounds as diabetic ulcers and tissue regeneration can be speeded up by silk f
Latest Spider Silk Updates