Updated By: LatestGKGS Desk
Two Stars in Constellation Cygnus may collide to light sky in2022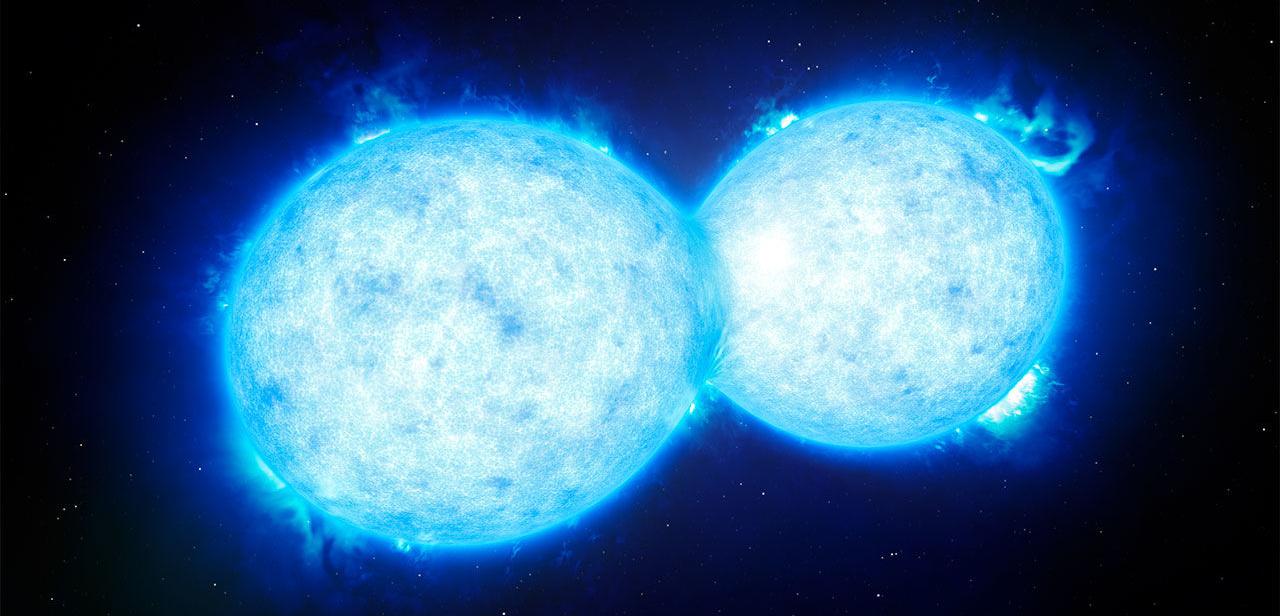 Two stars in Constellation Cygnus colliding to light up the night sky by year 2022 the event be known as Red Nova
Larry Molnar, the astronomer of Calvin College has made a prediction in a meeting at American Astronomical Society ion Grapevine that in the year 2022, two stars are to collide with each other.
The bang will discharge huge amount of energy and the stars visible to the naked eyes will enhance in their brightness by a factor of 10, 000.
Red Nova to ignite Constellation Cygnus
Earlier, both the stars were too dull in light but in 2022, the newly formed 'Red Nova' will ignite so brilliantly in the Constellation Cygnus that it will be easily apparent to everyone.
Cygnus is a cross-shaped constellation that lines up neatly with the Milky Way.
Larry Molnar had started his research in 2013 along with his students and colleagues had found a solar system that revealed a similar pattern as 2008 explosion and since then the evidences are growing stronger.
Latest Constellation Cygnus Updates