Updated By: LatestGKGS Desk
Researcher discovers device that detects human heart and speech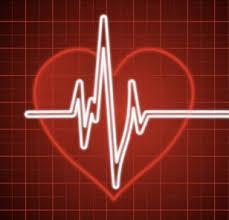 Researchers dicovers a device to detect human heart and speech
The Researchers from the University of Colorado Boulder and Northwestern University has discovers a device that can detect human heart and recognises its speech.
A tiny, soft and wearable acoustic sensor has been developed inside the device which measures the vibrations in the human body which intern allows them to monitor human heart and recognise spoken words.
This is a small wearable device like a stehethoscope
This devices catches psychological sound signals from the body which matches with the human body and can be mounted to any surface of the body.
The device has a weighs less than one hundred of a ounce, has low mass density and is used for cardiovascular monitoring, speech, recognition and human interface machine in daily life.
This device is like a small stethoscope which can be wore easily.
Latest Human Heart Updates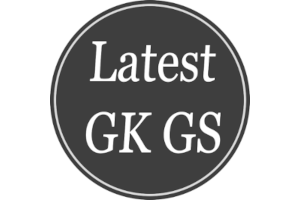 Scientists develop first pacemaker cells from human stem cells
Scientists develop first biological pacemaker cells from hum...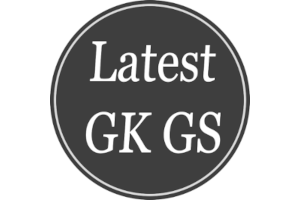 ECMO treatment help recover patient from cardiac arrest, strokes
ECMO (Extracorporeal Membrane Oxygeneration) technique for f...