Updated By: LatestGKGS Desk
China Space Manned Mission for Tiangong-2 Space Station, features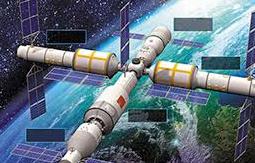 China's space Manned mission to establish a space station known as Tiangong-2 by 2022
The space mission is accomplished to have such a facility in service as the current in service International Space Station which will retire in the year 2024.
The space Manned mission aims to conduct aerospace medical experiments, space science experiments and in-orbit maintenance with human participation and other activities.
The manned mission will also undertake various ultrasound experiments and cultivate planst in space.
China to also launch the experimental core module in the year 2018 which will be carrying a long March-5 heavy load carrier rocket
In the year 2022, China will sent a 20 ton combination space station in the orbit.
The space station has been designed for the life upto 10 years in orbit of 400 kms above the earth surface.
After the launch of this space station China will be the second country after Russia which have developed a space station.
Latest Tiangong 2 Updates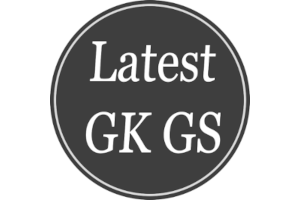 Chinese Astronauts success Shenzhou-11 mission at Tiangong 2 lab
Two Astronauts Chen Dong and Jing Haipeng from China travell...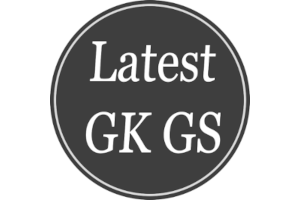 China space lab launched Banxing-2 selfie stick satellite
China space lab launched micro satellite Banxing 2 to take p...