Updated By: LatestGKGS Desk
3rd March: World Hearing Day 2019 Theme, Details, Aim, Significance, History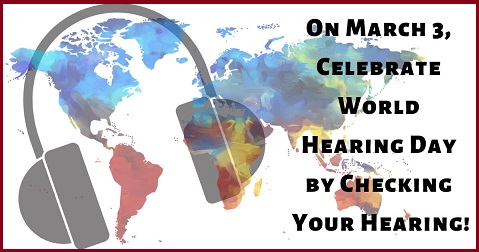 3rd March: World Hearing Day 2019 Theme, Details, Aim, Significance, History
World Hearing Day is celebrated every year on 3 March around the world to raise awareness on how to prevent deafness and hearing loss and promote ear and hearing care across the world.
On World Hearing Day every year, the WHO selects a theme which develops educational materials and makes these freely available in several languages. It also coordinates and reports on events around the globe.
World Hearing Day 2019 Theme is 'Check Your Hearing'.
World Hearing Day 2019 theme aims that all people should check their hearing from time to time, especially those who are at a higher risk of hearing loss such as adults above 50 years, those working in noisy places, those listening to music at high volumes for long periods of time and those experiencing ear problems.
On World Hearing Day 2019, WHO has also launched a free app name 'HearWHO' that will allow people to check their hearing capabilities.
Latest World Hearing Day Updates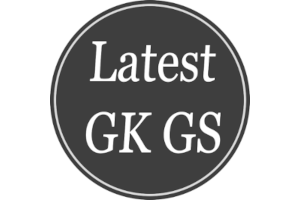 Daily Current Affairs 3rd March 2019 GK GS Bulletins
Daily GK GS Current Affairs Sunday, 3rd March 2019 1. World...