Updated By: LatestGKGS Desk
Insult to national anthem sentenced to fine or jail for 3 years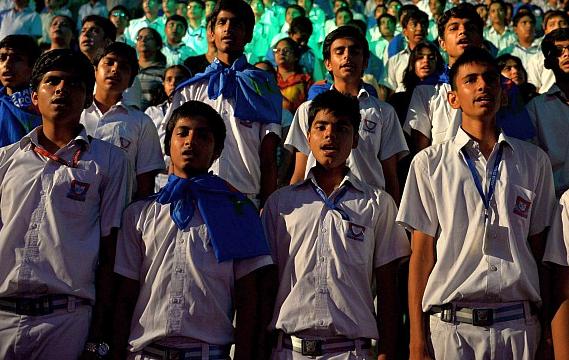 Constitution of India states insult of National Anthem to be sentenced to 3 years of jail
The constitution of India states that insulting national anthem will be sentenced to jail for three years.
Under National Honour Act, 1971 states that National Anthem to sing deliberately, if anyone prevents or creates obstacles for the assembled group will be sentenced to three years of jail or pay fine.
National Anthem, 52 seconds long and the smaller version is about 20 seconds
It is necessary to sing the National anthem but there is no restriction on the time it takes to sing the national anthem.
The Government has also passed an order of National Anthem to be played in Cinema Hall and people are asked to sing the anthem but there is no need to stand.
It is the duty of the citizens of the country to follow the rights and duties of the constitution.
Latest National Anthem Updates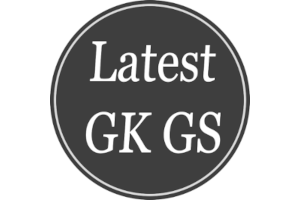 Supreme Court verdict on National Anthem in movie theater play
Supreme Court steps-in on National Anthem, No need to stand ...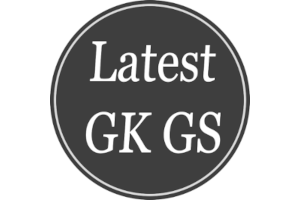 SC makes Movie theaters to play National Anthem before movie show
Supreme Court orders to play and honor National Anthem befor...