Updated By: LatestGKGS Desk
Justice G Rohini to head Panel on sub-categorization of OBC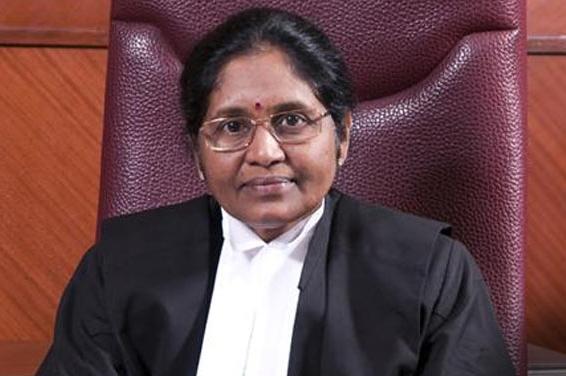 First Woman Chief Justice of Delhi High Court, G Rohini to head Panel on sub-categorization of Other Backward Castes (OBC)
First Woman Chief Justice of Delhi High Court G. Rohini (Now, she has retired) would head the 5 member commission to examine the politically-sensitive issue of sub-categorization of Other Backward Castes (OBC) and give in its report within three months.
President of India Sri Ram Nath Kovind appointed the commission under Justice G Rohini who has the distinction of being first women Chief Justice of Delhi high court and retired earlier this year.
The Decision to select the commission takes after the August 23 Cabinet decision to analyze the degree of based dispersion of benefits of reservation among cast, communities, incorporated into the general class of OBC.
At Present, there is no sub-categorization and 27% reservation is a gigantic entity.
The sub-categorization within OBC list would mean a more reasonable allocation as per statistic population.
Latest High Court Of Delhi Updates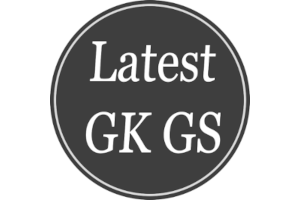 PM Modi thanks officials of High Court at 50th HC anniversary
Prime Minister Narendra Modi attended a function to mark the...