Updated By: LatestGKGS Desk
Dr. Harald Zur Hausen Profile, Biography, Educational Career Achievements, Awards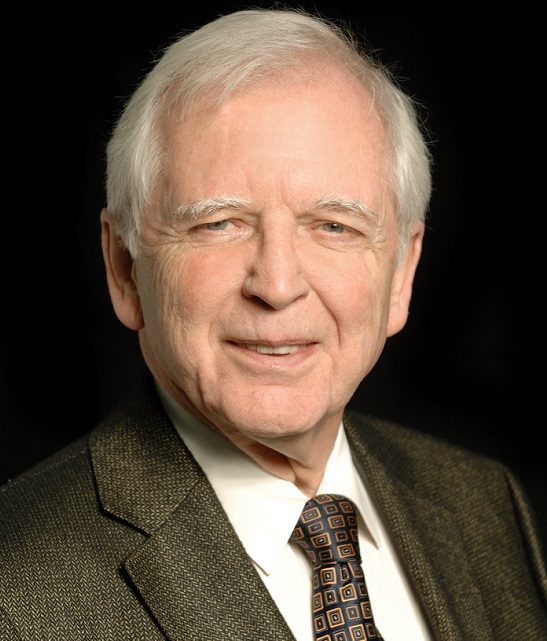 Nobel Prize for Medicine Winner German Virologist Dr. Harald Zur Hausen Profile, Educational Career Achievements, Awards
Prof. Dr. Harald Zur Hausen, long-time chairman of the board of the German Cancer Research Centre (DKFZ) and honorary professor of the University of Heidelberg, has been awarded the Nobel Prize for medicine.
Harald Zur Hausen was born on March 11, 1936, in Gelsenkirchen-Buer, Germany. He studied Medicine at the Universities of Bonn, Hamburg and Düsseldorf and received his M.D. in 1960.
he received the license to practice medicine and worked as a postdoc at the Institute of Microbiology in Düsseldorf, subsequently in the Virus Laboratories of the Children's Hospital in Philadelphia where he was later appointed as Assistant Professor.
After a period of 3 years as a senior scientist at the Institute of Virology of the University of Würzburg, he was appointed in 1972 as Chairman and Professor of Virology at the University of Erlangen-Nürnberg.
Harald Zur Hausen's success is based on his investigations of how cervical cancer is triggered by virus infections. His research made it possible to develop a vaccine against the third most frequent kind of cancer affecting women.
In 1977 he moved to a similar position to the University of Freiburg. From 1983 until 2003 he was appointed as Scientific Director of the Deutsches Krebsforschungszentrum (German Cancer Research Center) in Heidelberg. He retired from this position in 2003.