Updated By: LatestGKGS Desk
Pradhan Mantri Ujjwala Yojana (PMUY) :Objective and Eligibility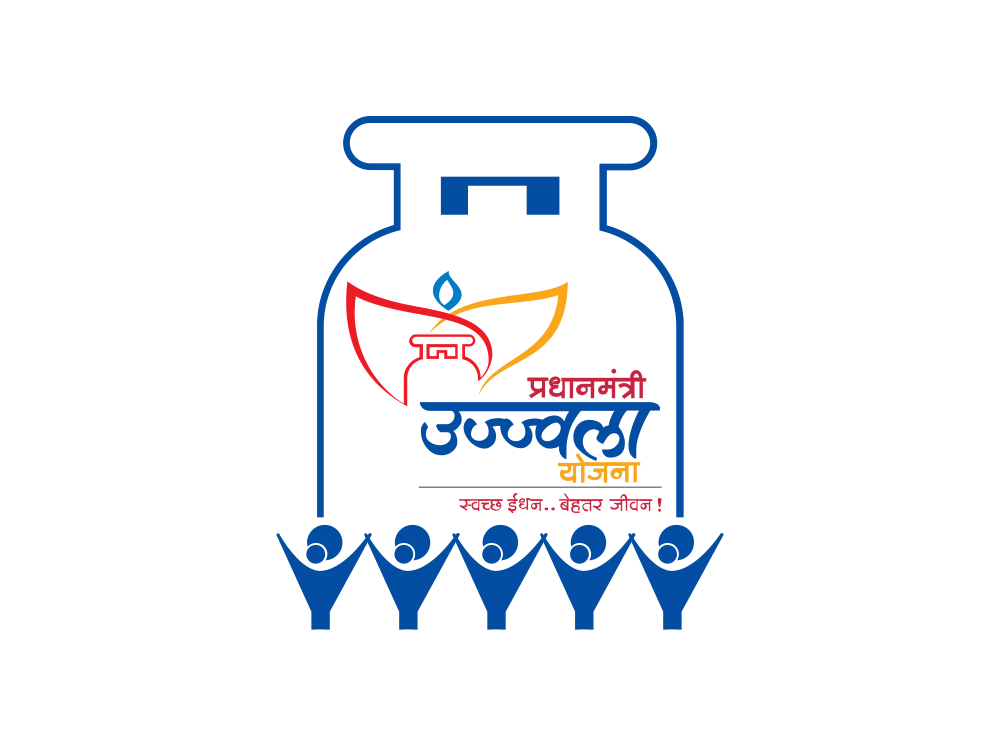 Pradhan Mantri Ujjwala Yojana :Objectives and Eligibility
The Pradhan Mantri Ujjwala Yojana was launched for providing clean fuel to women below the poverty line because the use of unclean cooking fuel is
harmful to human health. The aims of the Pradhan Mantri Ujjwala Yojana are given below:
*To empower women and protect their health.
*To reduce health issues arising from the use of unclean fossil fuel and other fuel while cooking.
*To control indoor pollution from the use of fossil fuel because it causes respiratory damage.
*To prevent degradation of the purity of the environment that is compromised by widespread usage of unclean cooking fuel.
Eligibility for Pradhan Mantri Ujjwala Yojana
Here is the eligibility criteria :
*The applicant must be a woman aged above 18 years.
*Must be a citizen of India.
*She should belong to a family below the poverty line and also no one else from the household should own an LPG connection.
*The overall monthly income of the family should not exceed a certain limit ,as prescribed by the UT/State Governments.
*The applicant's name should be in the list of SECC-2011 and should also match with the information provided in the BPL database of the oil marketing
companies.
*Also,the applicant should not be registered under any other similar scheme provided by the government.