Updated By: LatestGKGS Desk
ICANN Maintenance of root servers on 12th October 2018 Details, Impact on Internet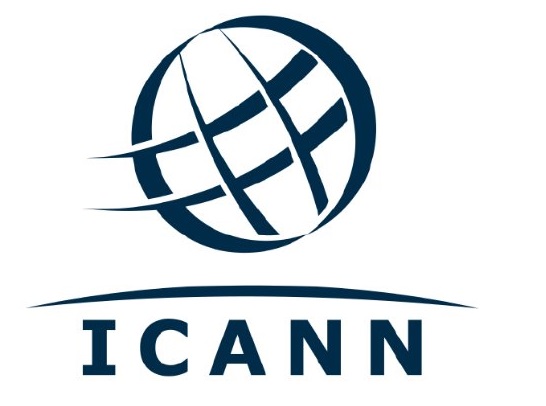 Internet Corporation of Assigned Names and Numbers (ICANN) maintenance to bring Internet down in coming 48 hrs on 12th October 2018
Internet users may face internet connectivity issue in next 48 hours. According to the Russia Today report, the internet may shut down for the next 48 hours. The main Domain servers will go for routine maintenance. So that domain servers and network infrastructure domain will be shut down for hours.
The Internet Corporation of Assigned Names and Numbers (ICANN) will do maintenance in that period of time by changing the cryptographic key that helps protect the Domain Name Server(DNS). Due to Cybersecurity attacks are reasons for this maintenance is going to be done said by ICANN.
Communications Regulatory Authority (CRA) said that global internet shutdown is necessary for the strong DNS, secure and stable network service.
Internet users will face web page access or transactions related issue due to this process. If users are using outdated ISP then they will face the problem of global network issue.