Indian Literary Award Kerala Sahitya Akademi Award History, Winners List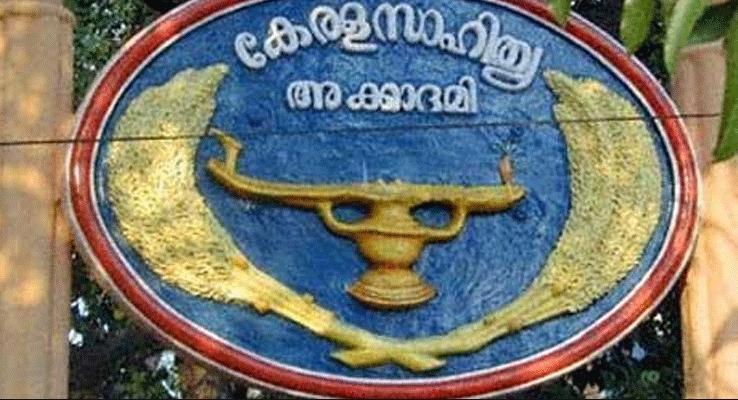 Indian literary award, Kerala Sahitya Akademi Award, History, Winner List
Kerala Sahitya Akademi Award is a literary award which is established in 1958, conferred by Kerala Sahitya Akademi, Kerala government.
Kerala Sahitya Akademi Award conferred by Kerala government to Malayalam writers for their significant contribution in Malayalam literature.
Kerala Sahitya Akademi Award is given in many categories including poetry, novel, story, drama, criticism, Biography, Autobiography, Children's literature etc.
Kerala Sahitya Akademi Award Winner List:
Some notable writers who conferred with Kerala Sahitya Akademi Award are Uroob P. C. Kuttikrishnan for Ummachu (1958), M. T. Vasudevan Nair for Naalukettu (1959).
Perumbadavam Sreedharan for Ashtapadi (1975) and P Valsala for Nizhalurangunna Vazhikal (1976).
Lalithambika Antharjanam for Agnisakshi (1977), Punathil Kunjabdulla for Smarakasilakal (1978), G. Vivekanandan for Sruthi Bhangam (1986) and O. V. Vijayan for Gurusagaram (1990).
Benyamin for Aadujeevitham (2009), Khadija Mumtaz for Barsa (2010), Subhash Chandran for Manushyanu Oru Aamukham (2011), and K. R. Meera for Aarachaar (2013).