Jharkhand: International Colour Festival History, Features, Celebrations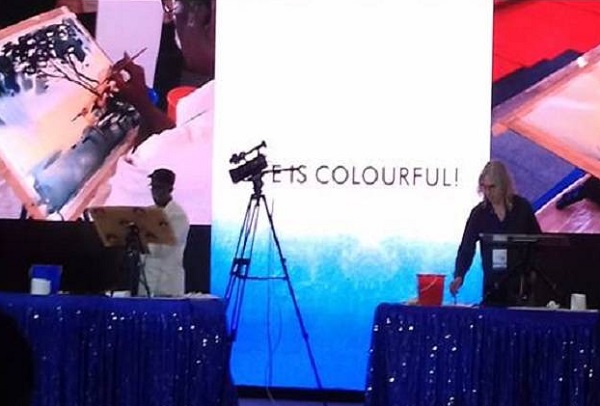 Jharkhand International Colour Festival History, Features, celebrations, a tribute to Late Ramdayal Munda
The International Water Colour Festival organized by the Jharkhand Art Culture and Tourism Department in Audrey House from August 23 to August 27, 2018. 56 internationally famous artists from as many as 24 countries, 25 states of India and 24 districts will participate in the five-day festival.
On this occasion, Ukrainian artist Victoria and Italian artist Utam Karmakar presented their paintings to the chief minister.
Festival is held on the occasion of Late Ramdayal Munda's Birthday is a true tribute to him.
Artists of this place will go to all the tourist destinations of Jharkhand and make painting there. The exhibition of those paintings will also be held on the last day of the event. There is a lot of talent in Jharkhand. With such events, these talents will get an opportunity to meet with international artists.