Updated By: LatestGKGS Desk
Paradise Papers investigations, features, fight against corruption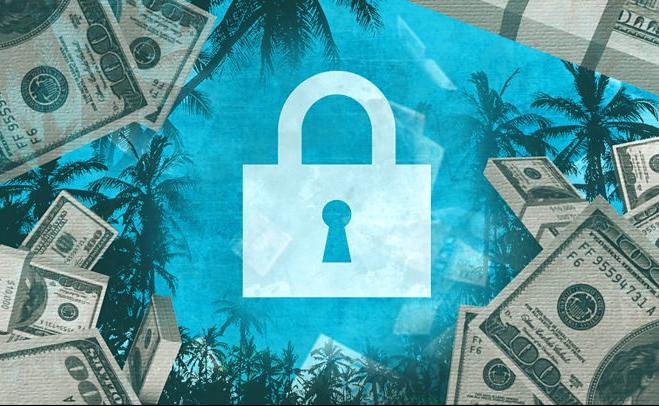 Keys highlight of Paradise Papers document, investigation revealing corruption in Bermuda Appleby and Asiaciti Trust exposing high profile people across the world
The Paradise Paper documents, investigation revealed, two firms Bermuda's Appleby and Singapore's Asiaciti Trust. The investigation exposes the rich and powerful people in moving their money abroad.
The leaked files reveal some major international figures including United Kingdom's Queen Elizabeth, donors of US President Donald Trump. It also revealed US Secretaries Wilbur Ross and Rex Tillerson, Jordanian Queen Noor al-Hussein etc.
The files reveal the investment of Queen Elizabeth's private estate in a Cayman Islands fund.
The investigation details Russia's involvement in Twitter and Facebook through an associate of Jared Kushner, son-in-law of President Trump.
The investigation details the offshore traces of spy planes purchased by the United Arab Emirates. It also details a Barbados explosives company of a Canadian engineer, who tried to build a super gun for Iraqi dictator Saddam Hussein.
Latest International Consortium Of Investigative Journalists (ICIJ) Updates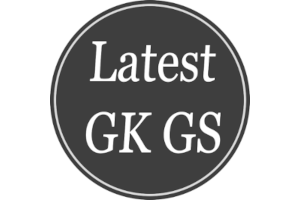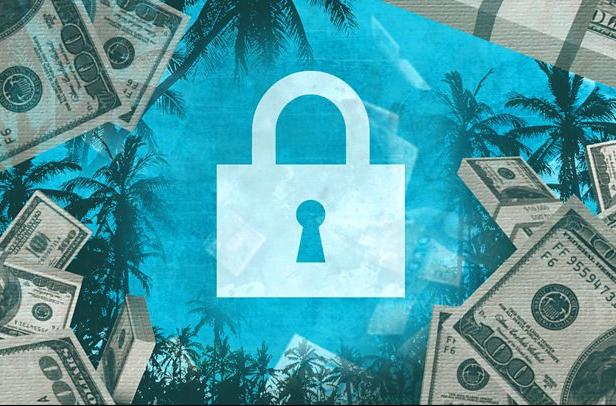 ICIJ Paradise Papers listing 180 countries including 714 Indians alleged corruption
International Consortium of Investigative Journalists (ICIJ)...