Updated By: LatestGKGS Desk
NCS; 69 lakh Registration, 7700 Employment in first 40 days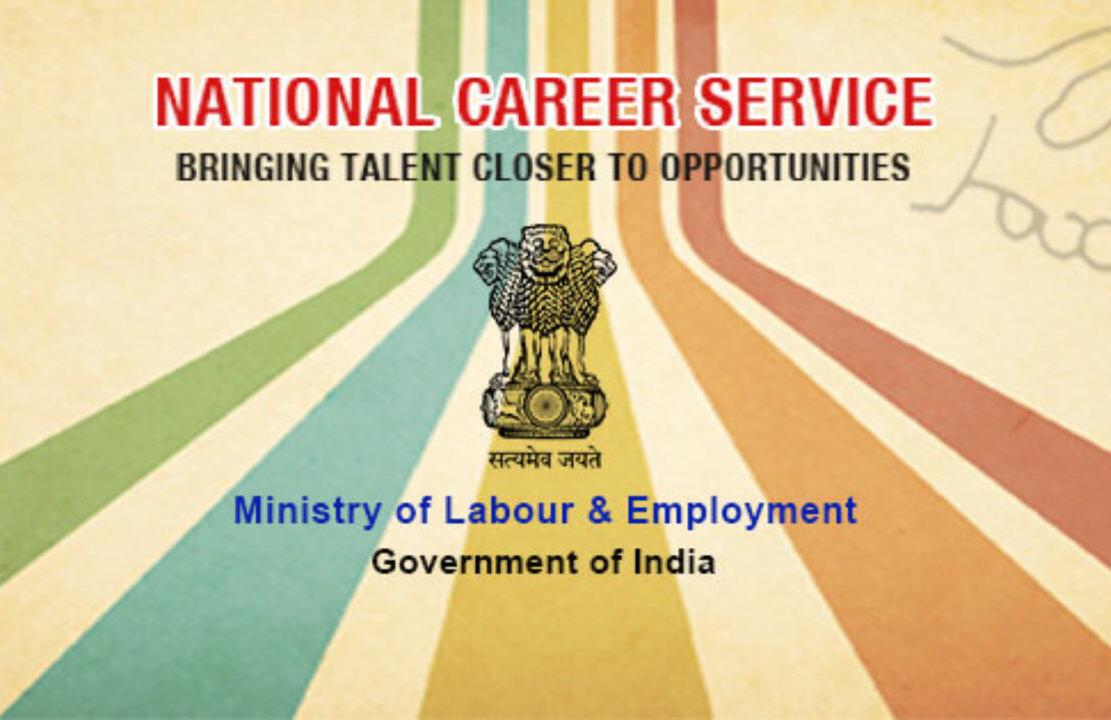 7700 people got employment, while 69 lakh registration done in 40 days on job portal
In July, Indian Prime Minister Narendra Modi launched a Portal which is related to the job portal. The vision of this portal is to reduce the unemployment in the country, but since this portal launched there are almost 69 lakh people have registered on this portal. This shows that the unemployment issue in India is how big.
The surprising thing is that such a large number of people have registered, but compare to that, very few of them got employment. According to a report of the Ministry of Skill Development, from August 14 to 21 means in just one week there are 7 lakh people have registered on the job portal, but very few of them got employment. The report says that out of 7lakh people, only 691 people got employment. Statistics show that out of 3.7 lakh candidates only 2% candidate got employment.
This massive difference between people who registered on the portal and people got employment shows that unemployment has come out as a big problem in the country. And the unemployment took a massive form after the covid19 pandemic.
The report says also shows that 69 lakh migrant workers applied for employment out of which about 1.5 lakh workers were offered employment, but only 7700 workers were able to join the work. According to some sources, the portal was started to giving skill training to people, not for every migrant worker those who