Updated By: LatestGKGS Desk
Book suggest Kohinoor: The story of World's most infamous Diamond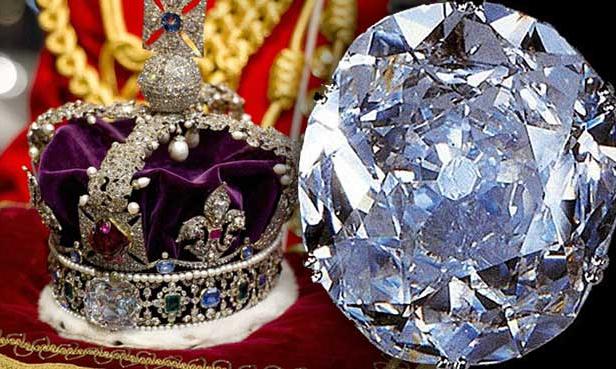 Kohinoor Diamond not gifted but looted by British as per Kohinoor The world's most infamous diamond book writer Anita Anand and William Dalrimple
According to William Dalrimple Kohinoor diamond was not gifted to British but it was looted from India.
William has written a book on this issue with a journalist Anita Anand.
Kohinoor: The story of World's most infamous Diamond written by Journalist Anita Anand and William Dalrimple
The popular Kohinoor Diamond kept at Tower of London is marked as the diamond looted from India.
It was regarded that Maharaja Ranjit Singh has provided the Kohinoor diamond to the British as a gift but this myth is wrong it was not gifted but looted by the British.
The Kohinoor diamond was looted from Maharaja Ranjit Singh's 10 year old son Dileep Singh on 29th March, 1849.
In this book, the writers have depicted the debate and raised a question whether Kohinoor Diamond should return to India or not.
Latest Kohinoor Diamond Updates