Updated By: LatestGKGS Desk
Smartphone will prevent you from driving drunk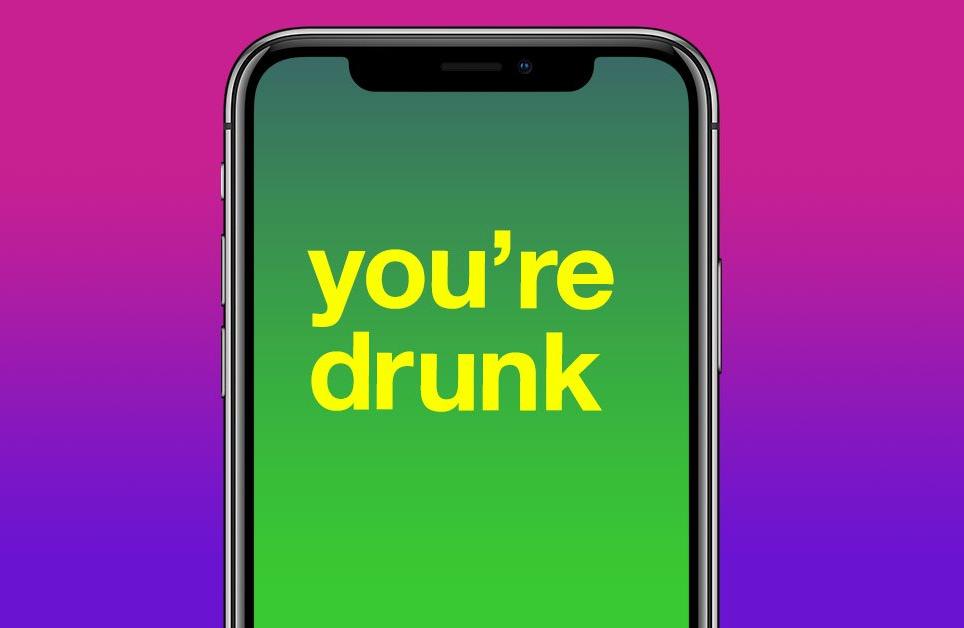 A smartphone can detect if you are drunk and going to drive a Vehicle
US researchers made a special feature
The wobble of feet will tell him he didn't drink too much
Soon your smartphone will be able to detect a change in the way you walk and tell that you are drunker and you are intoxicated. This claim was made in a research published in the Journal of Studies on Alcohol and drugs.
Principal researcher Brian Sufuleto told that by getting real-time information about consuming alcohol, people can be protected from its side effects. For example, they can be prevented from drinking too much alcohol or from driving. This will improve their health on the one hand, and on the other hand, the possibility of an accident will also be reduced.
Brian currently serves in the Department of Emergency Medicine of the Stanford University School of Medicine. They say we have powerful sensors that we can take with us anywhere. All that is needed is to learn how to use them for the best service of public health.
Brian said that this research is not just academic for him. This is because one of his friends was killed in an accident caused by driving while drinking excessive alcohol during college. He said that after that as an emergency physician, I started keeping an eye on the drunk people and the accident caused by them. For the last 10 years, I have been working on the use of technology to prevent death and injuries caused by drinking too much alcohol.
Latest Mobile App Updates