Updated By: LatestGKGS Desk
NRSO Keeps the personal information of culprits of sex offenders in India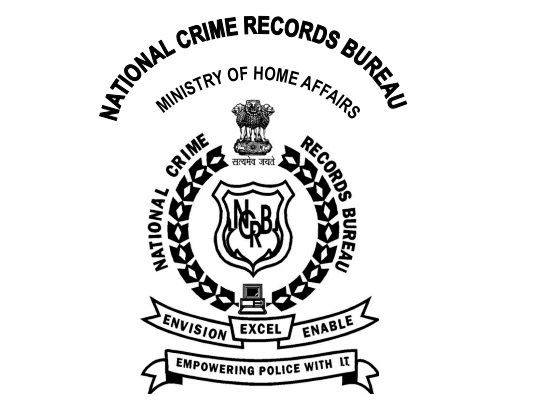 National Register of Sexual Offenders (NRSO) to keep the personal information of the culprits of sex offenders in the country
National Register of Sexual Offenders (NRSO) i.e. National Register of Sexual Offenders started on September 20, 2018, to keep the personal information of the culprits of sex offenders in the country.
With this, India has become the ninth country in the world, where private and biometric information related to sex offenders under NRSO has been kept in the database.
In Indian Registry, names, photographs, home address, fingerprints, DNA samples and PAN and base numbers of such criminals will be included in the Indian Registry.
Under this registry, criminals will be placed in three categories in India. A record of 'less dangerous' criminals will be kept in the 15-year category.
'Moderate (or slightly) dangerous' criminals will be kept in the category of 25 years.
At the same time, in the lifelong category, 'habitual offenders, violent criminals, convicts of gang rape and government officials guilty of sexual offences' will be kept.
More than 4.5 million cases will be registered in the database.
These will include names for the first time and repeated sexual offences. On the basis of how dangerous they are to the society, they will be kept in different categories according to their criminal records.
Under the Union Home Ministry, the National Crime Records Bureau (NCRB) will oversee this database. It will be made available to investigating agencies for different purposes and purposes.