Updated By: LatestGKGS Desk
India's first woman Neurosergeon T.S. Kanaka Achievements, Awards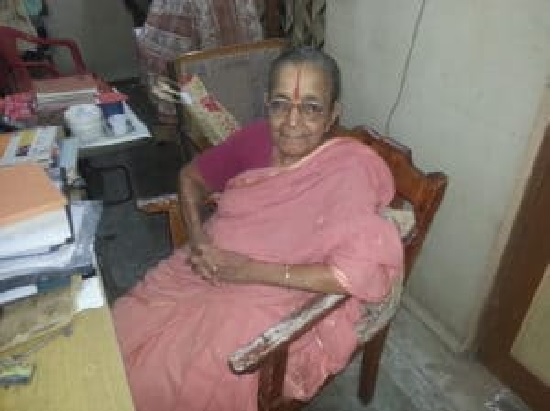 T.S. Kanaka first women Neurosurgeon, deputy director of Public Instruction
The first women Neurosurgeon passed away after a brief illness at the age of 86.
T.S. Kanaka was third woman Neurosurgeon in the whole world.
T.S. Kanaka was born on 31st March and passed away on 14 nov 2018.
T.S. Kanaka was a child of Sansthan Krishna who was deputy director of Public Instruction and principle of madras Teachers and college.
T.S. Kanaka completed her MBBS in Dec 1954 she does MS (General surgery) in March 1963, MCh (Neurosurgery) in March 1968, PhD in 1972 and diploma in higher education (DHed) in 1983.
T.S. Kanaka was listed in Limka book of records for the highest number of blood donation by an individual.
As of 2004, T.S. Kanaka was noted to have donated 139 times which was a great thing she does for the welfare of the society.
T.S. Kanaka retired as a surgeon in 1990 but continue to offer consultancy services. She also established a hospital under her own funds.
T.S. Kanaka does many great works in her career and all for the welfare of the people of her country and in the medical field she raised her name in a vast way.