Updated By: LatestGKGS Desk
Tuirial Dam features, benefits to North East India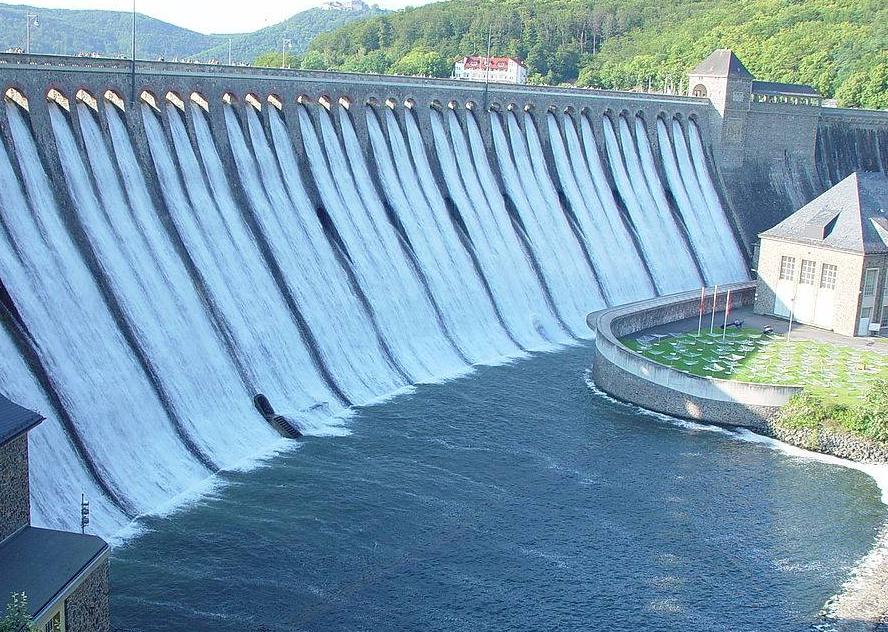 Mizoram Hydroelectric project of Tuirial River Tuirial Dam features and benefits to North East India
Tuirial Hydel Project is the world's 2nd largest Embankment-earthfill dam and the largest in India.
The height of the Tuirial dam measures up to 97 Metres (319 ft) with the length of 700 Metres (2,297 ft) and the vast reservoir of 45 Square kilometers
The Tuirial dam has 3 Spillway gates, 2 Tunnels and 2 Francis Turbines of 30MW each.
The Tuirial dam is evaluated with the production of 251 million Units of electricity every year.
Benefits of Tuirial Dam Project
Tuirial Hydel Project in Mizoram will expectantly lead to the socio-economic development of the people in the North-Eastern region.
Tuirial Hydel Project of 60 MW power station is expected to produce 251 million Units of hydro electrical energy every year.
The huge Tuirial dam reservoir will assuredly promote employment generation in form of pisciculture, water supply for irrigation and new avenues for navigation which will provide better connectivity to the outlying villages.
The establishment of Tuirial dam will also encourage tourism and wildlife conservation.