Updated By: LatestGKGS Desk
Latest Technology: The Wassenaar Arrangement And The Nuclear Suppliers Group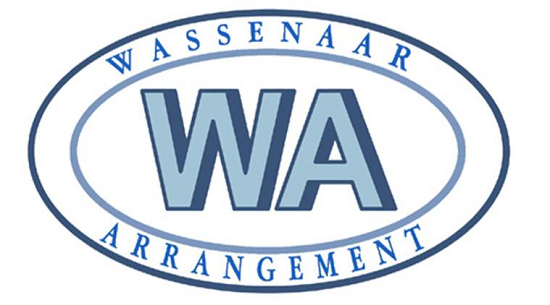 Latest Technology: The Wassenaar Arrangement, The Nuclear Suppliers Group, And The Missile Technology Control Regime.
The Wassenaar Arrangement is an elite club of countries which subscribe to arms export controls, similar to the Nuclear Suppliers Group and the Missile Technology Control Regime.
The body came into being in 1996 to succeed the Cold War-era Coordinating Committee for Multilateral Export Controls. The name comes from Wassenaar, a suburb of The Hague, where the agreement to start such a multi-lateral cooperation was reached in 1995.
Since it's a non-signatory of the Nuclear Non-Proliferation Treaty, India would look up to the WA membership to boost its credentials to enter NSG. Crucially, China, which stands in the way of India's NSG entry, is not a member of WA. Critics see WA simply as a Cold War instrument with a different name.
According to them, Arrangement perpetuates a digital divide by restricting western companies and governments from supplying crucial technologies to emerging markets.
Computer scientists and policy analysts have also expressed concern about developed economies using less developed countries as Guinea Pigs for their cybersecurity research by supplying them with intrusive technologies that could be used for mass surveillance.
Latest Wassenaar Arrangement Updates