World Air Defence Systems Details, Features, Geographical Locations, Countries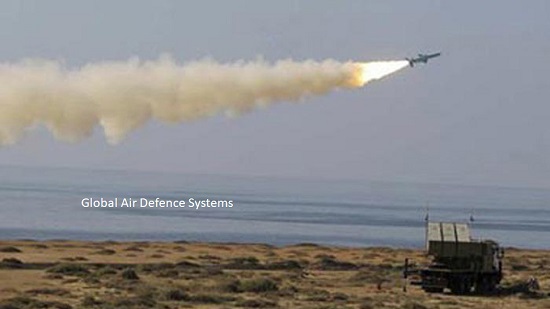 Global Air Defence Systems: Prithvi Air Defence (PAD), Aster, Arrow, THAAD, S-Series Air Defence Systems Features, Capability
India is currently working on the Prithvi Air Defence (PAD) is an anti-ballistic missile developed to intercept incoming ballistic missiles outside the atmosphere. Based on the Prithvi missile, PAD is a two-stage missile with a maximum interception altitude of 80 km (50 mi). The first stage is a Solid fuelled motor while the second stage is Liquid fuelled.
Aster is manufactured by Eurosam, It was developed by Italy, France, and the Thales Group. The missile is designed to intercept and destroy a wide range of air threats.
Israel had started to develop anti-ballistic missile in 1986 called as Arrow. It was ready to use for Israel Air Force in 2000. The current Arrow-3 version is used by Israel. Israel one of the world's few countries capable of shooting down satellites using Arrow-3.
The US uses the Terminal High Altitude Area Defense(THAAD), is a missile defense system that is designed to intercept and destroy short and medium-range ballistic missiles in their final flight phase. South Korea and UAE are also using THAAD.
Russian S-series missile is known as one of the best in the world. Russia is currently developing S-500 which will be ready to use in their defense system by 2020.