Latest General Knowledge updates
YUVA Scheme For Young Authors :Application process *75 authors will be selected from All India Contest at MyGov portal. *The authors will be selected on their submission of 5000 word manuscript by ...
YUVA Scheme for Young Authors : Launch,Objective and Key points Prime Minister Narendra Modi announced this scheme in June 2021 and the scheme is being implemented by the National Book Trust(NBT)under the Ministry ...
Deen Dayal Upadhyaya Grameen Kaushalya Yojana (DDU-GKY):Launch,Objectives and How it is being implemented This is a centrally sponsored scheme announced in 2014 under the Ministry of Rural Development. Objective of Deen Dayal ...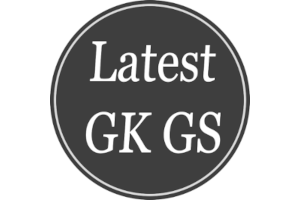 PM FME- Formalization of Micro Food Processing Enterprises Scheme details objective
PM FME-Formalization of Micro Food Processing Enterprises Sc...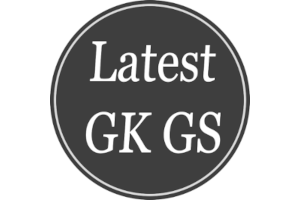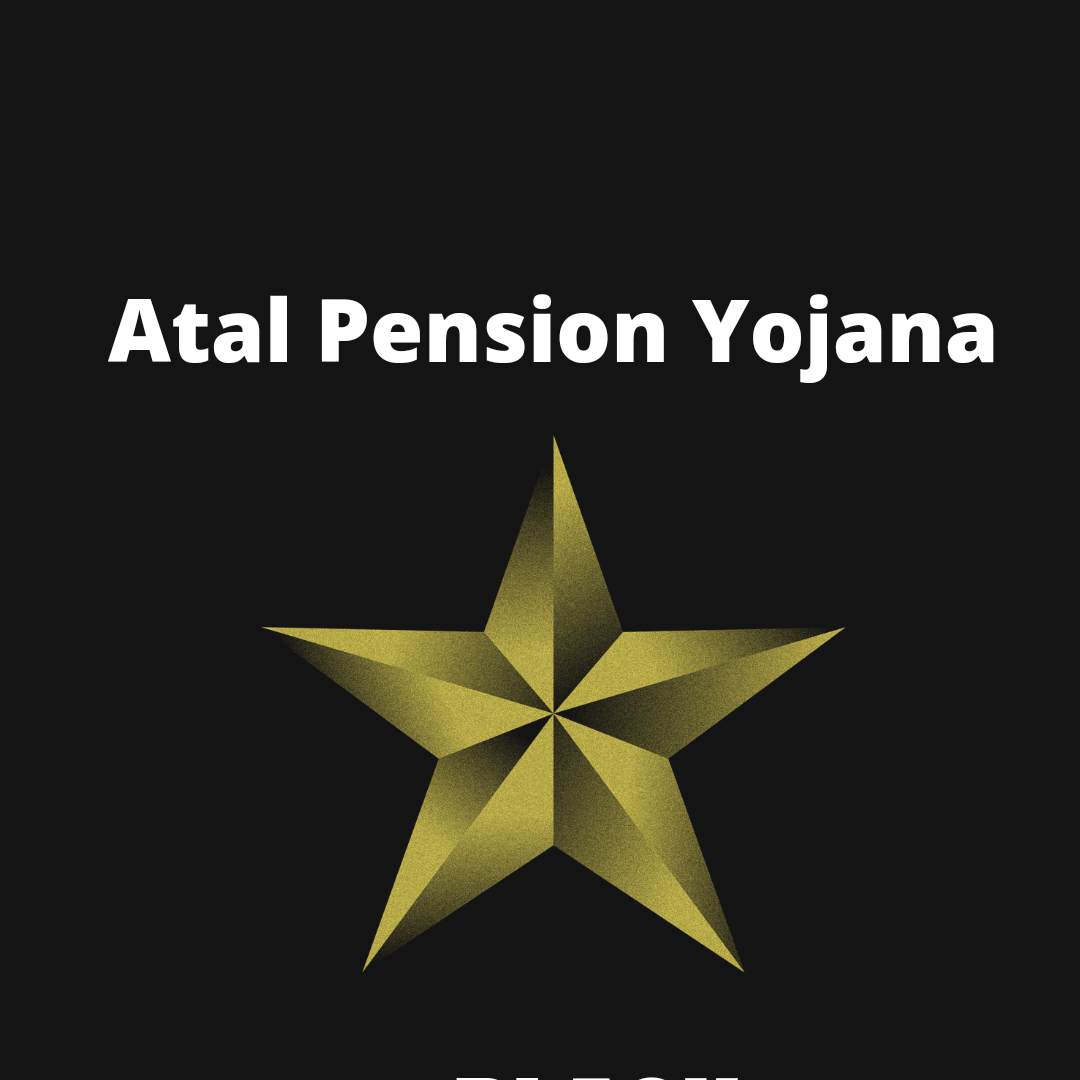 Atal Pension Yojana Eligibility benefits and its objective
Atal Pension Yojana : Launch,Benefits and Eligibility Atal ...