Pawan Singh becomes first Indian to be elected in ISSF's judges committee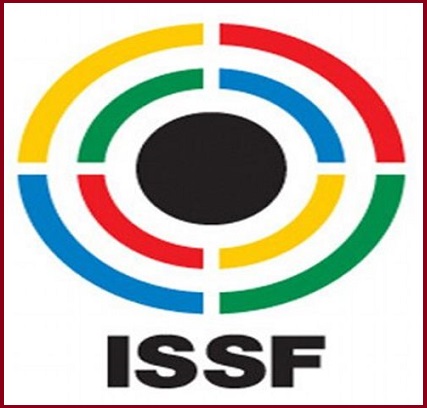 Pawan Singh becomes first Indian to be elected in ISSF's judges' committee: Details, Highlights
Pawan Singh on 3rd December 2018, has become the first Indian to be elected one of seven member's of the Judges Committee of the International Shooting Sports Federation (ISSF).

Pawan Singh also holds the post of the Joint Secretary General of the National Rifle Association of India (NRAI).

Pawan Singh got elected onto the seven members' Judges Committee for which 22 candidates from all over the world were in the fray. Members of the administrative council of ISSF voted to select the committee during the elections held at Munich on 2nd December 2018. The ISSF elections take place every four years.

Earlier on 1st December 2018, Raninder Singh became the first Indian to be elected as the vice-president of the International Shooting Sport Federation (ISSF). The elections were held during the General Assembly meeting of ISSF in Munich in which Raninder secured 161 votes to make it to the coveted position.
International Shooting Sport Federation (ISSF)
ISSF Headquarters: Munich, Germany
President: Olegario Vazquez Rana