Fodder Scam: CBI Court Verdict for Deoghar Treasury scam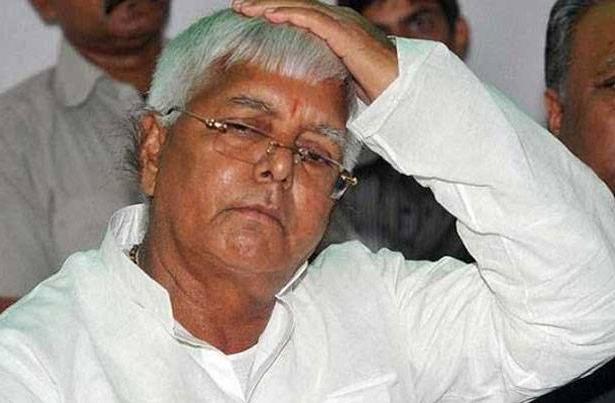 Fodder Scam: CBI Court Verdict for Deoghar Treasury
Former Chief Minister of Bihar, Lalu Prasad Yadav along with 15 other accused in Fodder scam case, appeared for the final verdict in a special CBI court, on 6th January 2018 in Ranchi.
RJD Chief, Lalu Prasad Yadav is being accused of one of his second case of Fodder scam, which concerns the corrupt withdrawal of Rs 89.27 lakh from Deoghar treasury between 1994 and 1996 when he was the CM of Bihar.
CBI judge Shivpal Singh, through a video conferencing hearing sentenced, Lalu Prasad along with 15 other accused with an imprisonment of three and a half years and imposed a fine of Rs Five lakh each.
The punishment was declared underSections 120B (criminal conspiracy), 420 (cheating, dishonestly), 467 (forgery), 471 (forged record) and 477 (A) (falsification) of the Indian Penal Code and for 'Fine' other Sections of Prevention of Corruption Act (PCA).
RJD Chief, Lalu Prasad Yadav, and all the other convicted have been sent to Birsa Munda Jail in Ranchi.