Fodder Scam: Synopsis, court judgments and case history details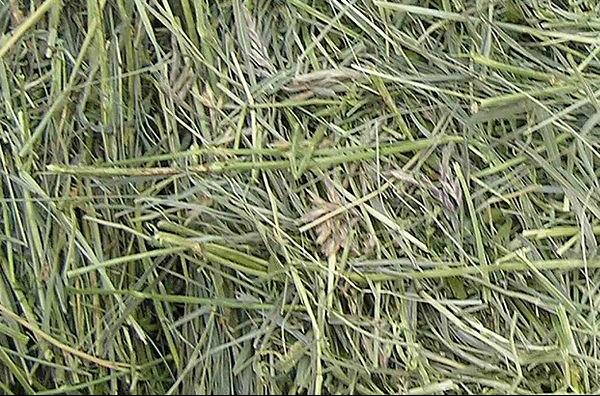 Bihar Animal Husbandry Department Fodder Scam: Synopsis, Court Judgments, Case history details
The Fodder scam was a 21 years old Indian corruption scandal which took in 90's. The Fodder scam intricate the swindling of large-amount of government funds (approx Rs 970 crore) made by assembling fake bills to authenticate the payments that were never made.
The Fodder scam was sown in the Animal Husbandry Department, at Chaibasa, Bihar in the name of purchasing cattle feed over the period of two decades.
The Fodder scam case till date ensued 64 cases over 56 accused, including known politicians, bureaucrats and administrators belonging to the successive regime.
In the Fodder scam case, Former Bihar CM, Lalu Prasad Yadav, who is been accused of 6 cases out of 64 cases, on 23rd December 2017, appeared for one his multiple cases in a special CBI court in Ranchi.
A total of 23 accused were facing the lawsuit in which Lalu Prasad and other 15 accused were proved convicted and have been sent to Birsa Munda Central Jail in Ranchi.
Former Bihar CM, Jagannath Mishra and other 6 accused of the scam have been declared innocent.