Rashtriya Gokul Mission features, Aim, Structure, Benefits in dairy development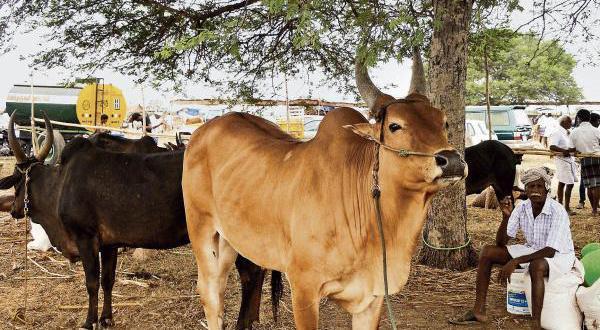 Rashtriya Gokul Mission features Aim, Structure, Benefits of Animal husbandry, bovine breeding, and dairy development
Rashtriya Gokul Mission (RGM) scheme was introduced on 28 July 2014, by Union Agriculture Minister of India, Radha Mohan Singh, in New Delhi.
Rashtriya Gokul Mission scheme has been implemented throughout the country during 12th Five Year Plan (2014–2017) with an investment of 500 crore Rupees.
Rashtriya Gokul Mission, a national scheme was initiated to conserve and develop native breeds (Indian Cattle) in a focused and scientific manner.
Rashtriya Gokul Mission is believed to enhance milk production and productivity; including developing and conserving indigenous breeds of milch cattle and development of dairy infrastructure for improved acquisition, processing, and marketing.
Rashtriya Gokul Mission consists of two main components: National Programme for Bovine Breeding and National Programme for Dairy Development.
Under the RGM mission, Gokul Grams had also been established in the breeding tracts of native cattle and near metropolitan cities for housing and upgrading the urban cattle.'
Gokul Grams aims to provide training and generate awareness among farmers, breeders and MAITRI's.