Asian Games 2018: Indian Athletes Medals Talley, Victorious Records & Performance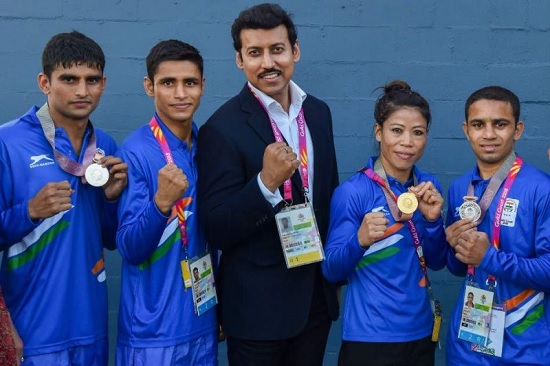 India had their best-ever medal haul in the Asian Games 2018 Jakarta, Indonesia
India had sent 541 athletes in 28 disciplines for the 2014 Asiad and returned with 57 medals. In comparison, India had a contingent of 570 athletes across 36 sports which garnered 69 medals, an improvement of sorts over the last Games.
However, India finished at 8th in the final tally, the same position where they finished in four years back in Incheon. Their best finish in the Asiad was 2nd in 1951 in Delhi and 3rd in 1962 in Jakarta. They haven't finished in top-5 since coming fifth in the 1986 Seoul Games.
India has won more medals in athletics at the Asiad than in any other disciplines and this Asiad was no different. Since the beginning of the Games in 1951, India has won 282 medals including 74 gold in athletics.
In Women's Hockey they did everything right but until the final. They beat South Korea and China and gave a tough fight to Japan in the final. But that was not enough for them to win the gold for the first time since the 1982 Asian Games.
The kabaddi teams' performance was the biggest blow for India as, for the first time in the history of the Games, India could not win a gold in either men's or women's events.
Pranab Bardhan is 60 and Shibnath Sarkar is 56. Both combined to win India their 15th and final gold in this Asiad.
It's for the first time in the history of the Games that India have managed to finish on the podium, and not once but twice in table tennis.