Bihar reservation formula for outsourced employees features, objective, highlights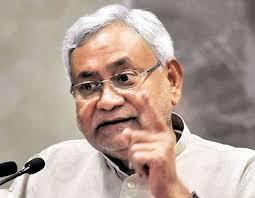 Key Highlight: Bihar Government to apply reservation formula in engaging outsourced employees
In Bihar, 50% of the government jobs are reserved for SCs, STs, OBCs and differently-abled candidates. There is also a provision of 35 percent horizontal quota for women in all reserved categories.
In the absence of technical manpower on its rolls, the state government engages technical staff, mostly dealing in information technology (IT)-based operations, through outsourced agencies.
Thousands of IT professionals have been engaged by the state government and the district administrations to run IT operations including Beltron and skill development centres.
Many drivers and office maintenance staff have also been supplied by the outsourcing agencies in different departments.
The new policy will make private outsourcing agencies recruit manpower based on the reservation policy of the state government if they want to work with the state agencies.