Updated By: LatestGKGS Desk
Bitcoin History, Features, Block Chain Economy, Limitations, Social Acceptance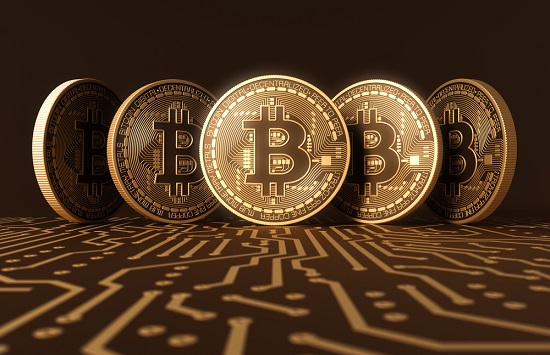 Bitcoin History, Features, Block Chain Economy, Risk for Economy, Limitations, Acceptance Issues
Bitcoin is a kind of digital currency and free currency. There is no right to any institution or country. Its owner cannot buy things in physical form but what can be done online using bitcoin. On the acquisition, the officers can use it only for online shopping or transfer.
It is produced independently by the computer processing system "Mining". Miners use special types of hardware to complete various types of transactions and secure the network, in exchange for which new bitcoins are created which meet the miners.
Just like Rupees, Dollars and Euro are bought, Bitcoin is also purchased in the same way. In addition to online payments, it is also.converted into traditional currencies. There are also exchange for buying and selling bitcoin.
Whilst Goldman Sachs and New York Stock Exchange have praised it by calling it a very fast and efficient technique. So businessmen and many companies around the world are using it for financial transactions. There is no concrete evidence about who developed it, but the name of its founder is known as Satoshi Nakamoto.
It started on January 3, 2009. This is the world's first fully open payment mechanism. At present, there are more than 1 crore breakthroughs in the world, which are worth 55 thousand crores.