Updated By: LatestGKGS Desk
Kazuo Ishiguro wins 2017 Nobel Prize in Literature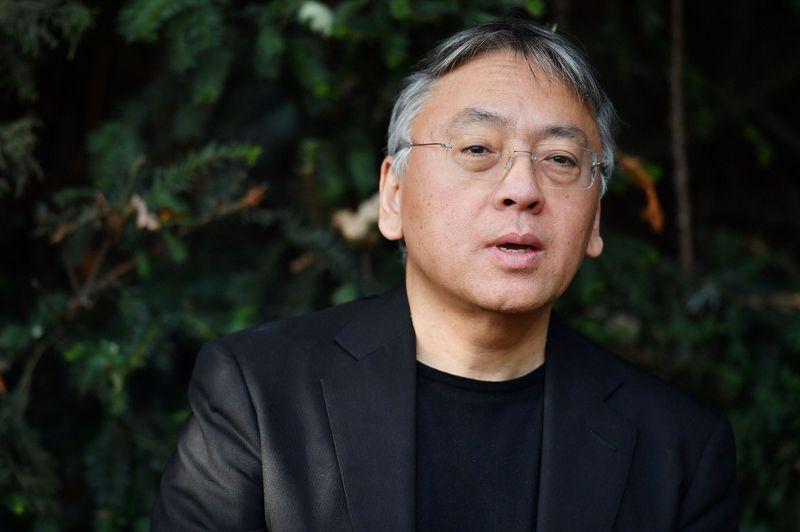 British writer of Japanese Origin, Kazuo Ishiguro awarded with 2017 Nobel Prize in Literature
British writer of Japanese Origin, Kazuo Ishiguro awarded with 2017 Nobel Prize in Literature, on 5 October 2017 for uncovering the abyss beneath the illusory sense of connection with the world in his novels of great emotional force.
Kazuo Ishiguro has been a full-time author ever since his first book A Pale View of Hills that was published in 1982.
Previously, Kazuo Ishiguro born on 8 November 1954 in Nagasaki, Japan. Ishiguro graduated in English and Philosophy the University of Kent.
Apart from this, Kazuo Ishiguro went on to study Creative Writing at the University of East Anglia.
The themes Ishiguro is most associated with our memory, time, and self-delusion which are particularly notable in his most renowned novel The Remains of the Day (1989).
Ishiguro's writings are marked by a carefully restrained mode of expression. His novel Never Let Me Go (2005) introduced a cold undercurrent of science fiction into his work.
A striking example of his work is the collection of short stories titled 'Nocturnes, Five Stories of Music and Nightfall (2009)' where music plays a pivotal role in depicting the characters' relationships.
Kazuo Ishiguro has written in various other languages including French, Spanish, Swedish and German.