Updated By: LatestGKGS Desk
Bureau of India standard (BIS) Act 2016 features, rules, date, certification, quality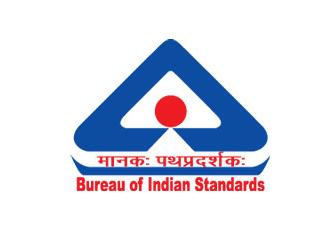 Bureau of India Standards (BIS) Act 2016 brought to face with effect from 12th October 2017
A New Bureau of India Standards (BIS) Act 2016 has been brought to face with effect from 12th October 2017. It was notified on 22 March 2016.
The Act set up the Bureau of India Standards as the National Standards Body of India. It is a statutory organization under the Bureau of Bureau of India Standard Act 1986.
The Bureau of India Standards deals with all matters concerning Certification, Standardization, and quality.
The Act enables the government to take under compulsory certification regime any goods or article of any scheduled industry, system, process or service.
It considers essential in the public interest or for the safety of human, the safety of the environment, animal or plant health, or prevention of unfair trade practices, or national security.
It will take hallmarking of the precious metal articles mandatory.
It enables Central Government to appoint any authority or agency, in addition to the BIS, to validate the conformity of service and products to a standard and provide the certificate of conformity.
The provision of this Act makes way for recall or repair even if conforming to relevant Indian Standard. It includes the product which has the bearing of standard Mark.