Updated By: LatestGKGS Desk
Central Board of Secondary Education (CBSE) New Rules, Guideline for Examination 2018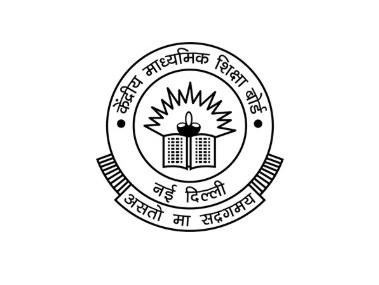 Central Board of Secondary Education (CBSE) New Guidelines for Exams for late coming students, aspirants
The Central Board of Secondary Education (CBSE) is going to make the rules of examination more difficult for a student.
Now if the students do not arrive at the time, they will not be able to take the exam. Double code papers such as bay and other measures on late entry are part of this effort.
In the 10th and 12th exams on the lines of all the competitive examinations such as the Joint Entrance Examination (JEE), National Eligibility Low Entrance Test (NIT) or Common Admission Test (CAT), 'Let Entry' will be fully banned.
The official time of entry at the Examination Center is 9.30 pm and the question paper is divided by 10.15. The 15-minute question paper is given for reading. Although the examination started at 10.30, till the March-April Board 2018 examinations, the students had 11.00 am and the Emergency Entry was 11.15, depending on the discretion of the Central Chief.
According to a senior HRD ministry official, the CBSE will issue a circular regarding strict compliance with entry time and its strict implementation will be the responsibility of the Center Supervisors.
Latest Ministry Of Human Resource Development Updates