Updated By: LatestGKGS Desk
Union Government approved 122 new research projects under IMPRINT scheme: Details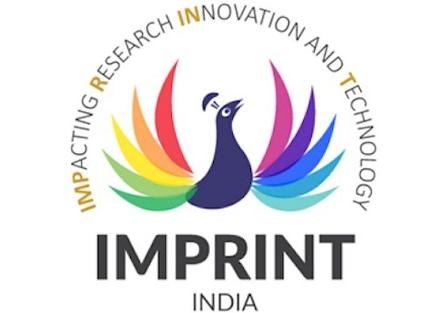 Union Government approved 122 new research projects under IMPRINT scheme: Details, Features, Aim, About
Union Ministry of Hume Resource Development (MHRD) has approved 122 new research project proposals worth Rs 112 crores for funding under its IMPRINT-II (Impacting Research Innovation and Technology) scheme.
These 122 research projects were approved at IMPRINT-II Apex Committee meeting chaired by HRD Minister Prakash Javddekar in New Delhi.
The 122 approved new research projects aimed to advance research in energy, healthcare, security and defence domains in the high education institutions.
Out of these selected 122 new projects, 81 are sponsored by industry. The selected proposals include 35 (ICT), 18 (Advanced Materials), 17 (Healthcare Technology), 12 (Energy Security), 11 (Security & Defence), 9 (Sustainable Habitat), 7 Water Resource & River Systems, 5 (Environment & Climate), 4 (Manufacturing) and 4 (Nano Technology).
About IMPRINT Scheme
IMPRINT is first of its kind MHRD supported scheme to address major science and engineering challenges and boost original scientific and technological research in 10 technology identified domains in the country.
IMPRINT Scheme was launched in November 2015 with an aim to develop new engineering education policy and create a roadmap to pursue engineering challenges.
Under IMPRINT Scheme,10 domains are Health Care, Computer Science and ICT, Advanced Materials, Water Resources and River systems, Sustainable Urban Design, Defence, Nano-technology Hardware, Environmental Science and Climate Change and Energy Security.