Om Puri Funeral takes place in Oshiwara electric crematorium 6pm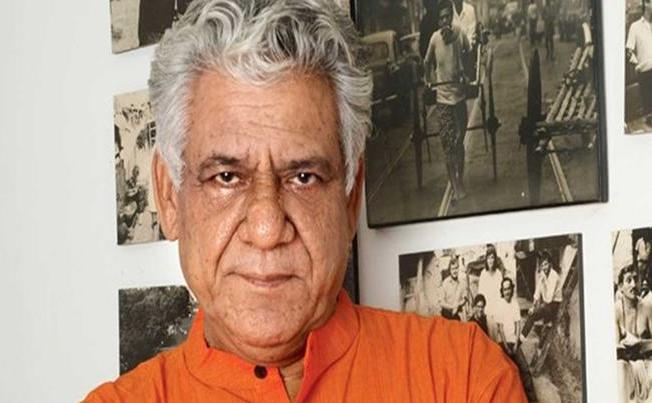 Om Puri funeral in Oshiwara electric crematorium 6pm on 6th January 2017, friends and famous bollywood celebrities join Om Puri last rituals
Om Puri passes away on 6th January 2017 due to massive cardiac arrest in the morning.
Om Puri died at the age of 66 and at the funeral Om Puri's friends and Bollywood celebrities will attend.
Om Puri's post-mortem took place at Cooper Hospital and then taken to Trishul around 3 pm
The funeral ceremony will take place Oshiwara electric crematorium at 6 pm.
When Om Puri's friends came to know about the tdeath, they visited Om Puri's residence in Andheri to pay last respect to their beloved.
Prime Minister Narendra Modi, Om Puri's friend Anupam Kher, Shabana Azmi and many others also pay respect to Om Puri.