Police file FIR as Om Puri PM report says cause of death unknown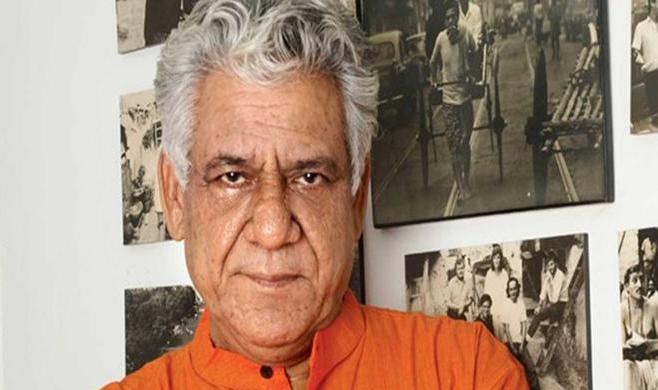 Police files FIR as postmortem report says cause of death unknown
Om Puri's death not only shocked the fans but also the entire film industry.
After the death, the post-mortem took place which explains that the cause of death is unknown.
As per the report, the police has registered an FIR regarding the death of Om Puri and also had talks with the driver and the other people
After the cardiac arrest, Om Puri's family rushed to Cooper Hospital and the doctors say that the body has minor head injury which cannot be the cause of death of Om Puri.
The doctors believe that there is some other reason of the death.
According to media reportss, Om Puri's friend also told that Om Puri had excessive consumption of alcohol and the doctors confirmed that the liver was also swollen due to alcohol consumption.
The postmorten report has been sent to Kalina Forensic Science Laboratory to know the exact cause of death and the final report will be published after two weeks.