Updated By: LatestGKGS Desk
GST: Goods and Service Tax to be paid via debit or credit card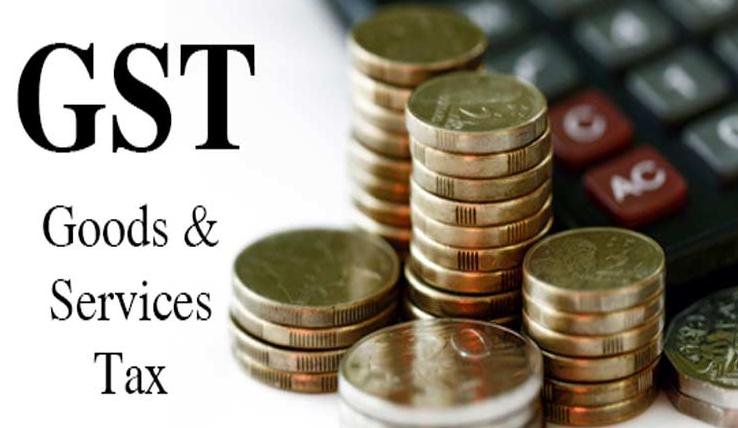 Goods and Service Tax payment method via debit or credit card
The upcoming Indirect Tax GST will be implemented till September 2017 and will be easy and liable to pay.
The Goods and Service Tax GST can be paid via debit or credit card as there is only one rate of tax which will be enforced.
The businessmen or the entrepreneurs which will pay GST on resources can easily adjust with their liability
GST will ease the compliance on the citizens as well as the country with less burden for the smooth functioning of the economy.
There will be no restriction on taking goods from one place to the other as all small taxes will be eliminated and one unified tax will be enforceable.
It is expected that GST will be implemented in April 2017 but due to major issues with the states in the implementation, it will take more time for the implementation.
Latest Goods And Services Tax Updates