Latest Business Market updates
Niti Ayog : Head, Headquarter, Functions and Recruitment Niti Ayog (National Instiution for Transforming India) was passed on 1 January 2015,by replacing the existing Planning Commission. The Head of the Niti Ayog ...
Startup India Seed Fund Scheme (SISFS) : Action Plan, Key Points, Government's role and investments Startup is an initiative of the Government of India led to give new shape to the ...
The United States will begin trade negotiations with China, Details The United States Trade Representative (USTR) Katherine Tai said on Monday that the US will restart trade talks with China while ...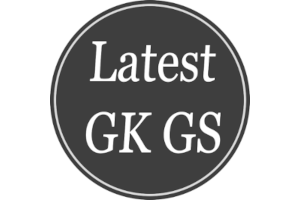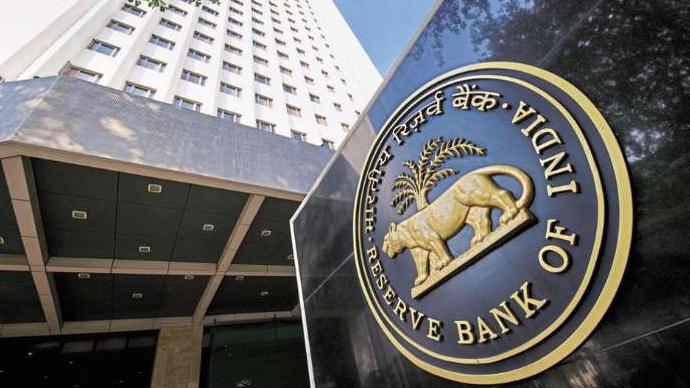 Committee on the Development of Housing Finance Secularization Market; All Details
The Committee on the Development of Housing Finance Securiti...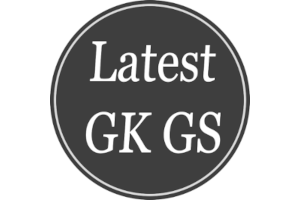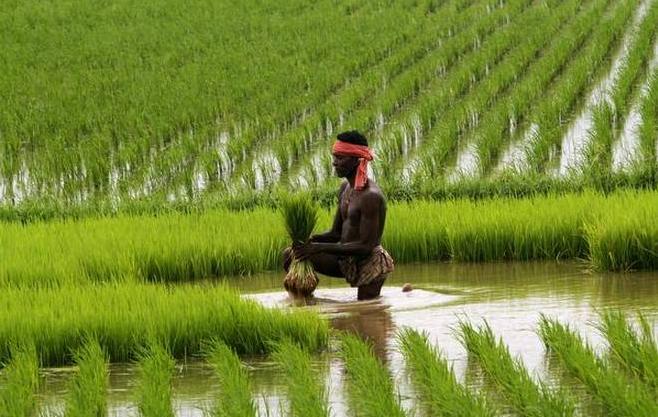 RBI to review Agricultural Credit through Internal Working Group (IWG), Key Points
Internal Working Group submits a report on agricultural cred...