Latest Business Market updates
Food Safety and Standards Authority of India has proposed to ban the use of the word MILK on non-dairy products Like many companies of food or non-dairy products like badam milk, ...
The GOI and AIIB sign Agreement of $500 Million To Improve the network capacity, service quality and safety of the suburban railway system in Mumbai The Indian government and The Asian ...
How to Check the Provident Fund (PF) Balance by sending SMS from Phone? Follow these steps to check your provident fund balance:- First of all, go to Your phone's message box. Type ...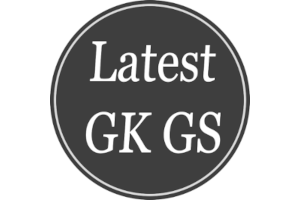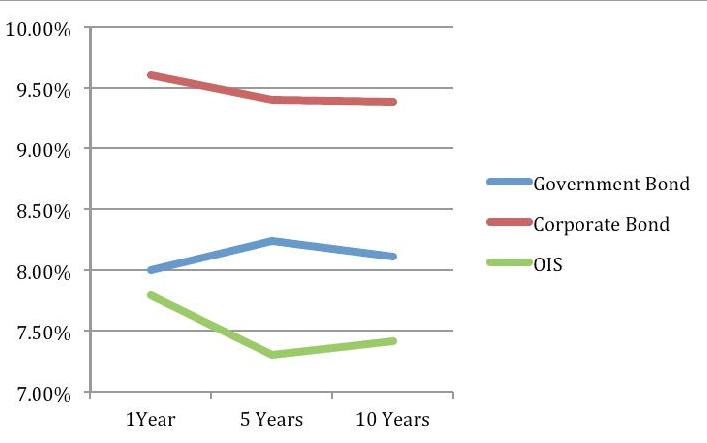 Bond, Bond Yield, & Bond Yield Curve:Understanding the Definition & Important Details
What is the Bond and Bond Yield Curve terminology in Economy...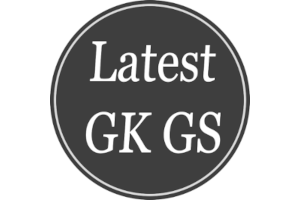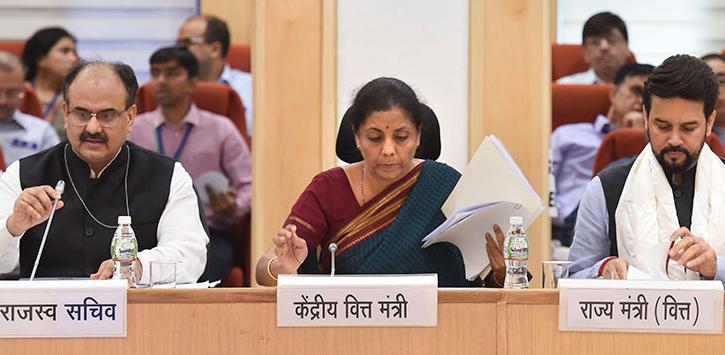 Finance Minister Nirmala Sitharaman announced to reduce corporate tax rate
Finance Minister says Corporate Tax is to be reduced by 25% ...